Does building a fence for your retaining wall sound intimidating? Unlike fencing on flat ground, installing a fence on a retaining wall requires due consideration. A retaining wall should hold back the earth and prevent buildings or plants from cascading down a slope.
When you combine a retaining wall with a fence, you hold back the soil, secure your garden and property and add visual appeal to the landscape. But how should you get started when building a fence for your retaining wall?
This guide explores the various types of retaining wall fences, how to build one, and why it's important. But let's first begin with the basics.
What Is a Retaining Wall Fence?
A retaining wall is a structure installed on sloped landscapes to hold the soil intact on the upper side. The wall creates a barrier for retaining soil or rock behind it. The ground on either side of the wall stays at different levels to protect plants and structures behind.
You can consider fences with retaining walls as part of hardscape construction.
When building a retaining wall, use a strong enough material to hold the soil. Often, retaining walls carry a lot of weight, and if made with weak materials, they might collapse.
Common retaining wall materials include:
Poured concrete
Boulders
Bricks
Cinder Blocks
Wood
If you're looking for privacy and securing your home, you can add a fence for a retaining wall. The fence is incorporated on top, front, or behind the retaining wall. You can install a fence on a retaining wall in residential, commercial, or industrial areas.
Types of Fence Retaining Walls
Before adding a retaining wall fence, it's advisable to assess the nature of the wall to ensure it's steady and reliable. Most homeowners mount the fence without considering the reliability of the retaining wall. The results are a fence that keeps falling off season after season.
Below we'll look into various fences you can build with a retaining wall.
Surface Mounted Fence
A surface-mounted fence is installed on top of a retaining wall. To fence on top of a retaining wall, you need to look for the fence posts that are easy to anchor on the wall.
A surface-mounted fence will work best on a boulder or poured concrete retaining walls. But one downside of a boulder or poured concrete retaining walls is that fence installation might be demanding.
However, you can do it independently regardless of the necessary tools and materials. First, look for posts with drilled plates for installing the bolts.
Use the plates on your posts to mark where you'll drill holes on the stone or poured concrete retaining wall. Use a hammer drill to drill the holes and place the post on top of the retaining wall to install the bolts.
Face Mounted Fence
Face-mounted fences can be suitable for homeowners who want to install strong fences on concrete or wooden retaining walls. This method involves mounting your fence posts to the side of your wooden or concrete retaining wall.
Before installation, look for fence posts with side mounting plates. The plates should have drilled holes to allow easy installation of bolts. Use the drilled holes on the plates to mark where you'll drill holes on the wall. After drilling holes with a hammer drill, place your posts and install the anchor bolts.
Embedded Fence
An embedded fence can be your best bet if you're building a fence to secure your property. This method guarantees one of the strongest fences meant to last decades.
An embedded fence works best with a poured concrete retaining wall. When building a new retaining wall and fence, you can embed your fence posts right into the retaining wall. Place the posts where you'll pour the concrete. Your fence posts become part of the poured concrete wall.
Does it mean you can't embed fence posts in an established concrete wall? While it's labor intensive, it is possible. Drill holes deep into your old wall and remove all the dust. Once complete, slip in your fence posts and anchor them with cement to bond the rods with the wall.
Post-in System Fence
Post-in System fence is ideal for retaining walls that can't support the extra weight of your fence posts. It's one of the easiest methods of installing a fence on a retaining wall.
The process involves installing cantilevered anchoring slabs underground behind the retaining wall. Use brackets or hangers to attach the fence posts to the face of your wall. This method creates a counterweight so that your fence won't interfere with the integrity of your wall.
Tools and Materials Needed When Building a Retaining Wall Fence
If you're interested in a functional fence that will last long and secure your property, you should use appropriate tools. In most cases, you will require some or all of the following supplies:
Shovel
Hammer drill
Nails
Hammer
Trowel
Wheelbarrow
Concrete mix
Posthole digger
Fence posts (metal, wood, or PVC)
String line level
When choosing your fence posts, consider their height to avoid exceeding the recommended size by the local building code office. You can also consider the height and weight your retaining wall can hold.
Why You Need a Fence on a Retaining Wall
Building a fence on a retaining wall has the following benefits:
Stabilizes the ground above the wall and prevents erosion. The wall creates a barrier so that the rainwater can't carry soil and plants away in the case of a storm.
Adds visual appeal to residential, commercial, or industrial areas.
Secures your property.
Allows privacy, especially to people living in neighborhoods where houses are near the road or other dwellings. You don't want to have prying eyes learning about your private affairs.
Final Thoughts
Building a retaining wall fence is a great way to prevent erosion, secure your property, provide needed privacy, and add aesthetics to your landscape. Before installing your fence, decide which type of fence works best for your retaining wall. You can choose a surface-mounted, face-mounted, embedded, or post-in system fence.
Consult your local building code office to understand the rules and regulations of building a fence retaining wall. However, if the tasks seem intimidating, hire a professional to help you get the job done.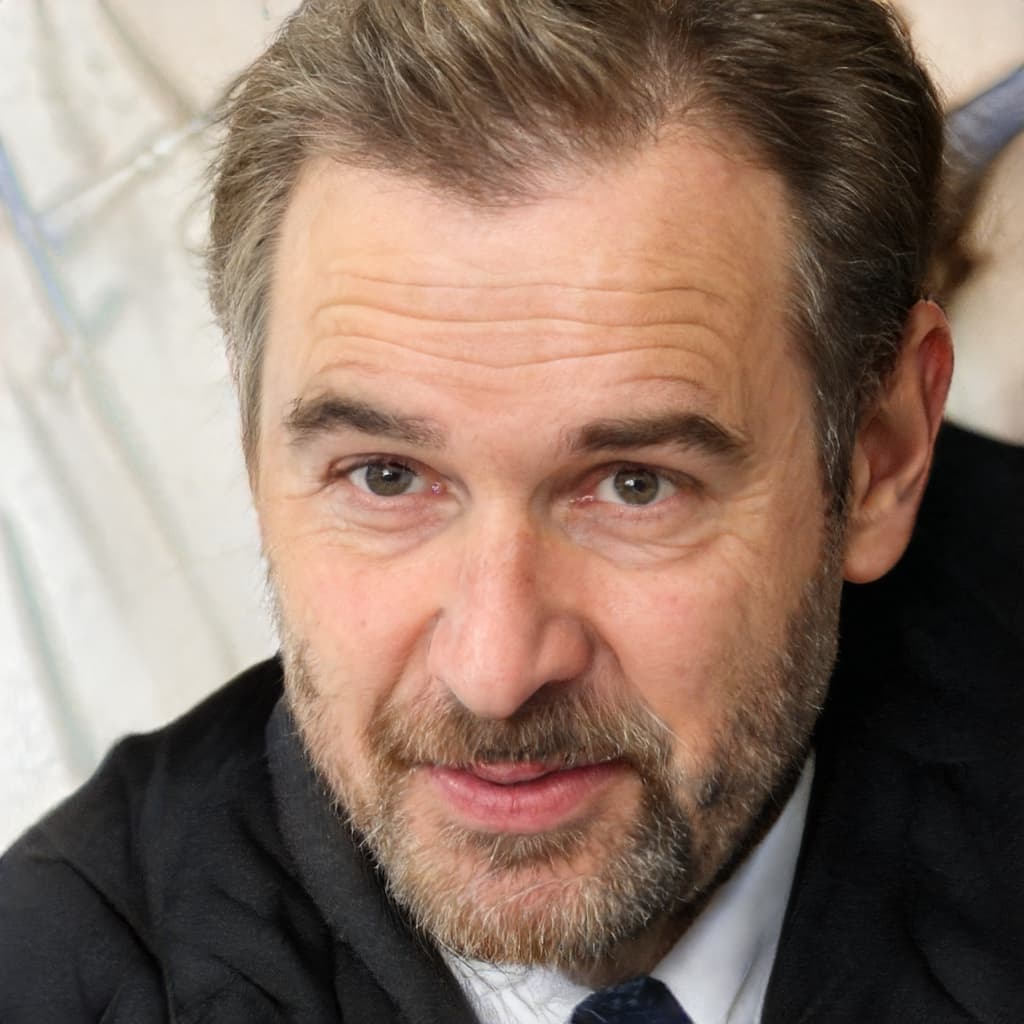 Hello! My name is Chris, and I am the founder of Yard Floor. When I was a toddler, my family had a lush green lawn. I was at the center of caring for and maintaining this lawn and even proceeded to take an associate's Degree in landscaping. I am here to share my years of experience with you – be it repairing your mower/tractor or caring for your lawn.