If you're a zero-turn mower owner, you understand the importance of having reliable tires.
Zero turns are ideal for tackling large and sloped terrains in less time. And for the mower to work efficiently, it needs good tires to provide more traction.
You can ride your zero turns on steep hills with suitable tires and enjoy quality cuts. The right tires allow the mower to perform optimally without hurting your lawn. But which are the best tires for zero turn mowers?
Keep reading as we review different zero-turn tires based on size, traction, load capacity, compatibility, and durability.
Best Zero Turn Tires for Traction: At a Glance
Below is an overview of the best zero turn tires. You can choose front or rear tires that match your zero-turn from the table.
Do you wish to discover more about these zero-turn tires? Below is a detailed discussion of these tires to help you find the right match for your zero-turn.
If you prefer a zero-turn tire with more aggressive treads, the Carlisle Super Lug is an ideal choice. It's one of the best zero turn tires for steep hills. The tire is 20×10-8 and can accommodate a maximum load capacity of 1190 pounds.
One of the reasons you'll love this tire is its deep and sharp-angled treads. You can rely on this tire for exceptional traction when mowing, pushing, or pulling. The tire is best suited for yards with mud and will maintain traction on steep inclines.
The Super Lug will prevent mud and debris from sticking in the treads when tackling muddy terrains. Unfortunately, the aggressive treads on this tire might damage your lawn. For better results, use this tire on more established lawns.
Pros
Can accommodate more load
Superior traction
Mud and debris won't get stuck
Tough and durable
Cons
The MARASTAR Turf Traction Rear Tire is one of the best tires for zero turn mowers. You can get the tires in a set of two to replace the rear tires on your mower.
The tire is 20×8.00-8" with a maximum load capacity of 965 pounds. It features TurfMaster and Turf Lug treads. The TurfMaster treads are on the tire shoulder and offer more traction and stability. If you need superior traction while riding over challenging terrains, the Turf Lug treads will serve the purpose.
The solid yellow steel makes this tire compatible with your John Deere or Husqvarna zero-turn. It's a tubeless tire that requires a maximum pressure of 22 PSI. The tire is easy to install and can be used to replace a 20×10.00-8" rear tire.
Pros
Easy to install
Durable
It provides better traction and stability
Cons
It can take longer to remount
The MaxAuto 2 Pcs turf tire is a 4-ply tubeless tire compatible with most zero-turn mowers, lawn tractors, and garden tractors.
The tire is 16×6.50-8" and can accommodate a maximum weight capacity of 615 pounds. It features Turf Tech tread to provide better traction on grassy terrains. Moreover, it has longitudinal and transverse grooves to ensure your zero turn doesn't slide on hills.
The intensive tread blocks on this tire won't damage your turf. Before riding your zero-turn with MaxAuto Turf Tires, inflate them as necessary. This tire requires a maximum pressure of 28 PSI.
Regarding durability, this tire features unique rubber compounds to allow them last longer.
Pros
Durable
Friendly with your lawn
Increased grip
Smoother rides
Cons
The Martin Wheel Kenda K505 is an affordable and reliable tire you can use with your zero-turn. It's a 4 ply tubeless tire that offers excellent traction on your turf without damaging the grass.
This tire is 18×8.50-8" and can support a maximum load capacity of 815 pounds. It features commercial Turf "S" treads for better traction. You can install this tire on your zero-turn and navigate steep terrains without losing traction.
The good thing about this tire is its self-cleaning lugs. The tire will shed debris and dirt to ensure good traction while mowing. It's also wide to provide stability on uneven terrains.
The Kenda K505 tire is made of durable rubber to offer longer service life. It requires a maximum pressure of 22 PSI.
Pros
Affordable
Does not damage your lawn
Offers stability on uneven spaces
Durable
Cons
Are you looking for the best tires for zero turn mower? The DOUBLE BRIDGE front tire is a flat-free tire made of PU foam.
This tire is 13×5.00-6" and can accommodate a weight capacity of up to 400 pounds. You can replace front tires for great traction while mowing on slippery or steep yards.
This tire is durable and available in a set of two. Install it on any zero-turn mower that requires front tires with reliable traction.
Pros
Reliable on slippery yards
Durable
The tire does not go flat
Easy to install
Cons
Not ideal for highway use
The Marathon Flat Free Tire is another reliable front tire you can install on your zero-turn mower. It's made of polyurethane foam and never goes flat.
The tire is 11×4.00-5" with a load capacity of up to 350 pounds. Like most air-filled front tires, you can install this tire on many zero-turns. The tire is lightweight and doesn't damage the grass, thanks to its smooth treads and no markings.
The Marathon flat-free front tire features a solid steel rim, making it sturdy and durable over the years.
Pros
It doesn't go flat
Compatible with many zero turns
Lightweight
Durable
Cons
Not ideal for slippery yards
Buying Guide for the Best Zero Turn Tires
Consider the following before buying the best zero turn tires for traction.
Size
The tire size will determine whether it is compatible with your zero-turn mower. So, consider the tire size you need before scouring the market. Remember that replacing smaller tires with larger ones is possible as long as they're compatible.
Material
If you're looking for zero-turn tires that can handle challenging terrains, consider the materials they're made of. Choose tires made of quality rubber that's flexible to overcome steep hills.
Tread Design
Inspect your yard before buying zero-turn tires to determine the most suitable tread design. If you have hilly terrain with mud or loose dirt, go for tires with larger tread depth. On the other hand, choose tires with smaller lugs if you have a flat lawn with little to no obstacles.
Ply Rating
When choosing tires for your zero turn, look for those that won't wear out quickly. You can go for tires with at least a 2- to 4-ply rating. Some tires have a 6-ply rating for more durability, but they can be too heavy for your zero-turn.
Verdict
You now know the best tires for zero turn mowers. After reviewing the above zero-turn tires, our top pick is Carlisle Super Lug Lawn and Garden Tire. You can replace your rear tire with this option for exceptional traction while mowing.
If you're looking for the best front tires for your zero turn, go for the DOUBLE BRIDGE 2-Pack Front Flat Free Tire. This tire is flat-free and will provide good traction on slippery yards or steep hills.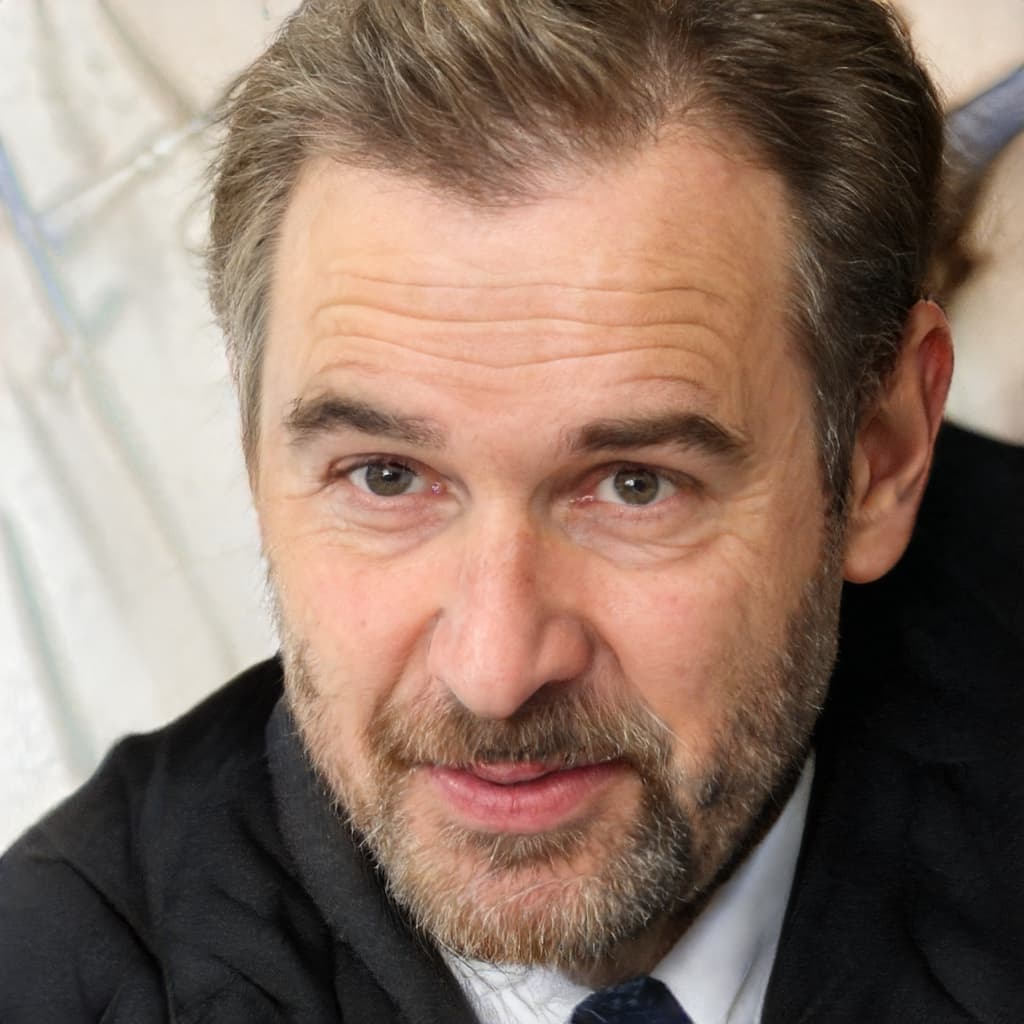 Hello! My name is Chris, and I am the founder of Yard Floor. When I was a toddler, my family had a lush green lawn. I was at the center of caring for and maintaining this lawn and even proceeded to take an associate's Degree in landscaping. I am here to share my years of experience with you – be it repairing your mower/tractor or caring for your lawn.