LS tractors come with more features but at an affordable price. However, before purchasing any tractor, it's advisable to identify its manufacturer. So, who makes LS tractors?
LS Tractors, an engineering company specializing in agricultural machinery and electronics, produces LS tractors. With more than thirty years in the industry, this company aims to enhance farming with its high-quality mowers.
Keep reading for more details on the LS tractor manufacturer and insights on their various models.
Who Makes LS Tractors?
LS Tractors makes different LS tractor models. LS Tractors is a division of LS Mtron, an engineering company founded in 1977 and based in Anyang, Gyeonggi, South Korea. Aside from tractors, this company produces electronic components, injection molding machines, and other heavy agricultural machinery.
LS Tractors and their parent manufacturing company, LS Mtron, are members of the LS Group, one of the largest corporations in South Korea, with more than thirty billion dollars worth of sales annually.
Since the late 1970s, LS Tractors has worked hard to build its name in the equipment industry. In 2013, it was named the best-selling agricultural machinery company in South Korea.
LS Tractors aims to improve farming by producing agricultural machinery with cutting-edge and precision molding technologies. With key core values like ownership, new thinking, and excellence, LS Tractors throw their heart and soul into all their products and businesses.
LS offers various training to dealers to ensure they grasp every detail of their newest products. The training lessons include hands-on practices so that the dealers can help you in case of any mechanical queries. The services and parts department also offers dealers service training lessons, equipping them with the best maintenance tips.
Where Are LS Tractors Made?
LS tractors are made in the parent company's headquarters situated in South Korea. Individual mower parts are then shipped and assembled in the LS Tractor US subsidiary. LS Tractor USA is headquartered in North Carolina and has other distribution and assembly facilities in Illinois and Louisiana.
LS can quickly assemble and deliver new tractors to their wide dealers' network in days, not months, as accustomed with many mower manufacturers.
LS tractors produce more than 50,000 mowers annually. These tractors come in four models; lawnmowers, subcompact, compact, and utility.
The assembly teams in LS tractor plants attach the tires, install ROPS systems or cabs, and add extra accessories like mid-deck mowers and front-end loaders to the mowers. Once ready, the tractors are supplied to independently owned and run dealerships.
Who Makes LS Tractor Engines?
Mitsubishi makes LS tractor engines. LS tractors use Mitsubishi 3-cylinder turbocharged diesel engines with horsepower ranging from 42, 47, 52, to 57. Some LS tractor models run on LS-made engines, while a few LS-New Holland models run on Iveco engines.
Mitsubishi engines are robust and reliable, allowing you to work on all terrain. Getting this engine's parts is easy, as Mitsubishi products are sold in more than one hundred and sixty countries, each with several dealers. Whatsmore, Mitsubishi still sells most of its old models, meaning you're guaranteed to find something that fits your tractor perfectly.
Mitsubishi turbocharged engines have valve timing, increasing your fuel efficiency. This reduces fuel breaks while working and your total fuel expenses. Their 45-degree rearward tilt allows a longer wheelbase and more flexibility when developing the front end.
The powerfully designed intake and exhaust cylinder head ports, double-wall stainless exhaust manifolds, and pumped-up catalytic converters make Mitsubishi engines highly reliable.
Are LS Tractors Good?
LS tractors are good. These tractors feature rollover protection, guaranteeing your safety in case of any accidents. They come in manual and automatic models, enabling you some degree of choice. Hitches allow you to attach other farm equipment to increase productivity. Premium tires offer enough traction, reducing the chances of slipping when riding.
With their craftsmanship and high quality, LS tractors are among the best-priced in the industry. Their wide selection, including models with 27 to 88 horsepower, allows you to get one with features meeting all your farm needs.
It's understandable if you may still want to learn if LS tractors are worth spending even after identifying who makes LS tractors.
LS tractors come in four major categories; lawn, sub-compact, compact, and utility tractors. Below are descriptions of each.
Lawn tractors – These are the smallest mowers, have the lowest horsepower, and allow fewer attachments than their counterparts. Lawn tractors are mainly for mowing grass.
Subcompact tractors – Subcompacts can lift over a thousand pounds and offer more attachments than lawn tractors. You can add a snowblower, backhoe, and mid-deck mower to these tractors.
Compact tractors – The horsepower in these tractors range between 25HP and 75HP. These come in several series and have factory-installed cabs.
Utility tractors – These are the hard-hitting mowers you see in most large yards and farms. These come with cabs and ROPs. They can lift more than five thousand pounds thanks to their 100 HP engines.
Like all lawn utilities, LS tractors encounter problems after prolonged use. You can prevent such problems through regular maintenance.
Outstanding LS Tractor Models
Below are the leading LS tractors and some of their outstanding features.
LS MT125 Tractor
This tractor's front blades automatically regenerate in twenty seconds after getting destroyed. You won't have to wait for a replacement, which might take too long. The MT125 tackles steep hills and areas with tall grass/trees without much hassle.
Combined with front loaders, working with these tractors doesn't require you to lower the speed at any point during operations.
LS MT122 Tractor
The MT122 has the best grip and power, allowing it to climb steep hills easily. With the perfect turning radius, these tractors can turn just about half their width. This reduces your chances of running into line trees.
LS J25 Tractor
LS J25 tractors are the fastest. Their steering starts slow but picks up speed after a while. The tractor's firm grip allows it to climb steep hills without slipping.
So, Who Makes LS Tractors?
LS Tractors, a division of LS Mtron, makes LS tractors. All tractor parts are manufactured in South Korea, then shipped to the US for assembly. LS tractor models run on either LS, Mitsubishi, or Iveco engines.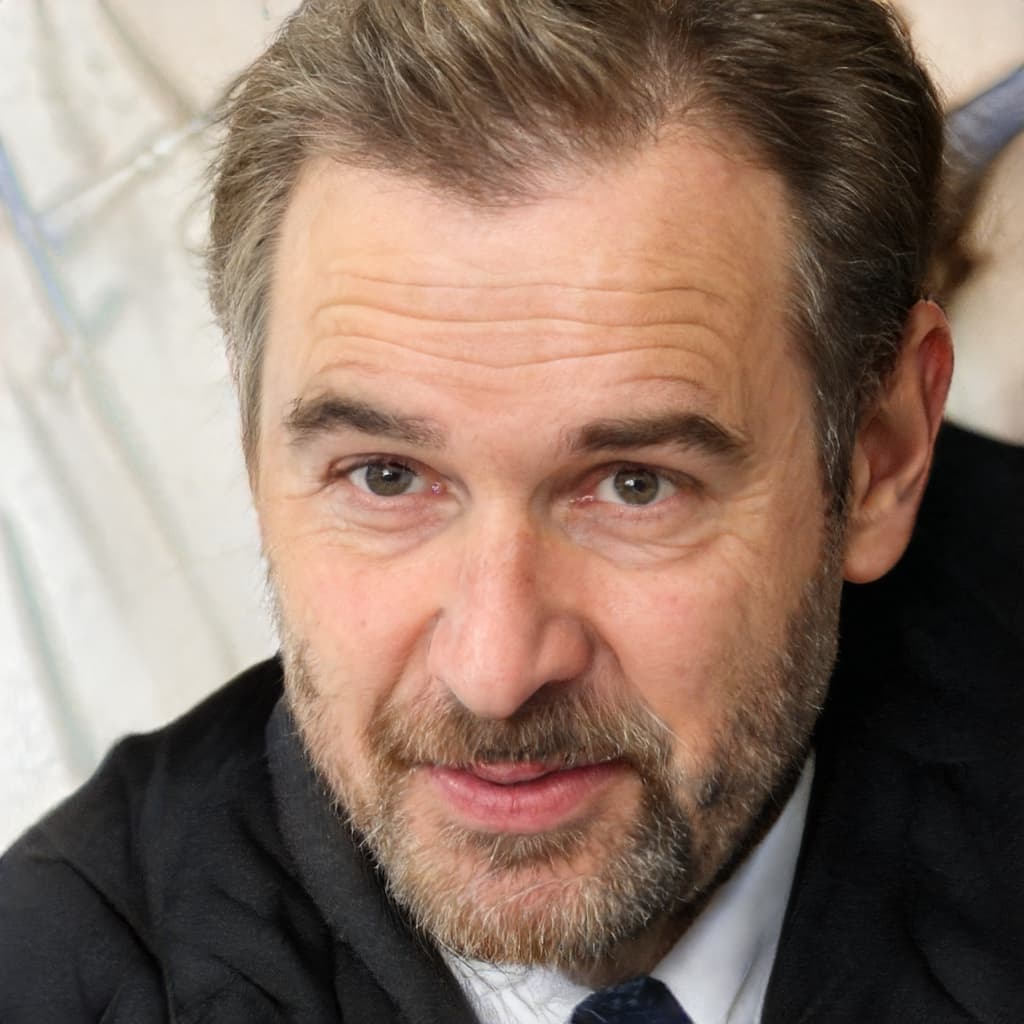 Hello! My name is Chris, and I am the founder of Yard Floor. When I was a toddler, my family had a lush green lawn. I was at the center of caring for and maintaining this lawn and even proceeded to take an associate's Degree in landscaping. I am here to share my years of experience with you – be it repairing your mower/tractor or caring for your lawn.