If you plan to buy a new TYM tractor, you may want to know more about this machine and its manufacturer. TYM tractors are versatile, durable, and efficient machines designed for medium to heavy-duty applications. But where are TYM tractors made, and who makes them? Below we answer these questions and explore the varieties of TYM tractors. Let's get started.
Where Are TYM Tractors Made?
TYM tractors are made in Seoul, South Korea, and distributed across the United States, Europe, and Asia. The manufacturing plant in Iksan assembles the majority of TYM tractors. Assembly operations in the US are done in North Carolina and Georgia.
But what does TYM tractor stand for? TYM Tractor stands for Tong Yang Moolsan, a South Korean-based company specializing in agricultural tractors. The company has been manufacturing and distributing agricultural machinery for over 70 years.
Who Makes TYM Tractors?
Tong Yang Mooslan (TYM) makes TYM tractors. Since 1951, TYM has produced top-quality machines for farmers and homesteaders. The company penetrated the American market in 2004, distributing tractors. In 2016, TYM acquired Branson Tractors in the US and currently produces over 50,000 units annually.
TYM prides itself as one of the world's largest producers of tractors, competing with prominent manufacturers such as LS Mtron and Daedong Corporation.
Today, the company strives to deliver high-quality, innovative, and award-winning machinery that works more efficiently. Their compact and sub-compact tractors are suited for tilling, grading, mowing, and leveling landscapes.
TYM design their tractors to use a large selection of attachments and implements. You can attach equipment such as backhoes, flail mowers, front-end loaders, tractor rotators, and more. 
These implements allow TYM tractor owners to enjoy multi-purpose workhorses best suited for their needs.
You can find models ranging from 19hp to 100hp designed for medium and heavy-duty applications. TYM tractor engines guarantee an enhanced torque output. They're also environmentally friendly, thanks to the reduced emissions and less noise.
Most tractors use hydrostatic transmission, allowing quick responsiveness and smooth ride. The four-wheel-drive front axle and a tight turning circle allow for greater traction.
What Tractors Does TYM Make?
TYM makes a wide range of tractor models, including the T224, T254, 3015, T394, 4820, T554C, T654, and T754. They also make tractors for other companies, including Allmand Tractors, BGU Tractors, Cabela's Tractors, and Mahindra Tractors.
After learning where are TYM tractors made, it's now time to focus on the different TYM models. Below we look into various TYM tractor models available for purchase.
TYM Series 1 Tractors
Series 1 tractors are sub-compact tractors designed to handle tasks around your property. They're small but highly efficient than standard riding mowers. You can choose from T224, T254, 2400, T264, 2610 and T25 Series 1 tractors. Their engine power ranges from 21.5hp to 24.7hp, depending on the model.
TYM Series 2 Tractors
Series 2 are compact tractors for tackling more demanding tasks around your property. You can choose from several models, such as 2515, 3015, T394, and T394. Their power ranges from 30hp to 48.3hp
TYM Series 3 Tractors
Series 3 are compact tractors for tackling demanding tasks in smaller spaces. You can choose from models such as 3620, T454, 4820, T554C, and 5835 tractors. Series 3 have engine power ranging from 35 hp to 58hp.
TYM Series 4 Tractors
Series 4 are compact utility tractors ideal for private to commercial applications. There are two Series 4 models; T654 and T754 tractors. These tractors have an engine power of 67 hp and 74hp, respectively.
TYM Series 5 Tractors
The T1104 tractor is a top-of-the-line model in TYM Series. The tractor has 111 horsepower and is designed for medium to heavy-duty applications.
Besides the TYM Series, you can buy their Branson series. Below are the TYM Branson series available for purchase:
Branson 05 Series: These are sub-compact tractors that provide clean performance when handling tasks around properties. Their engine power ranges from 19hp to 25hp.
Branson F Series: These compact tractors are more powerful than the 05 Series. You can choose from F50R, F47R, F47h, and F36h, among others. Their engine power ranges from 35hp to 50hp.
Branson K Series: These are the most powerful models in the TYM Branson Series. You can choose from K78 or K78R. These compact tractors are for heavy-duty applications and provide excellent performance. They have an engine power of 74hp.
Wrapping Up
Hopefully, we've answered your questions, "Where are TYM tractors made, and who makes them?" Whether you're curious about these machines or want to buy one, TYM tractors are an excellent choice. You can use your tractor for medium to heavy-duty applications. Thankfully, TYM tractors are­­­­­ affordable, depending on your desired model.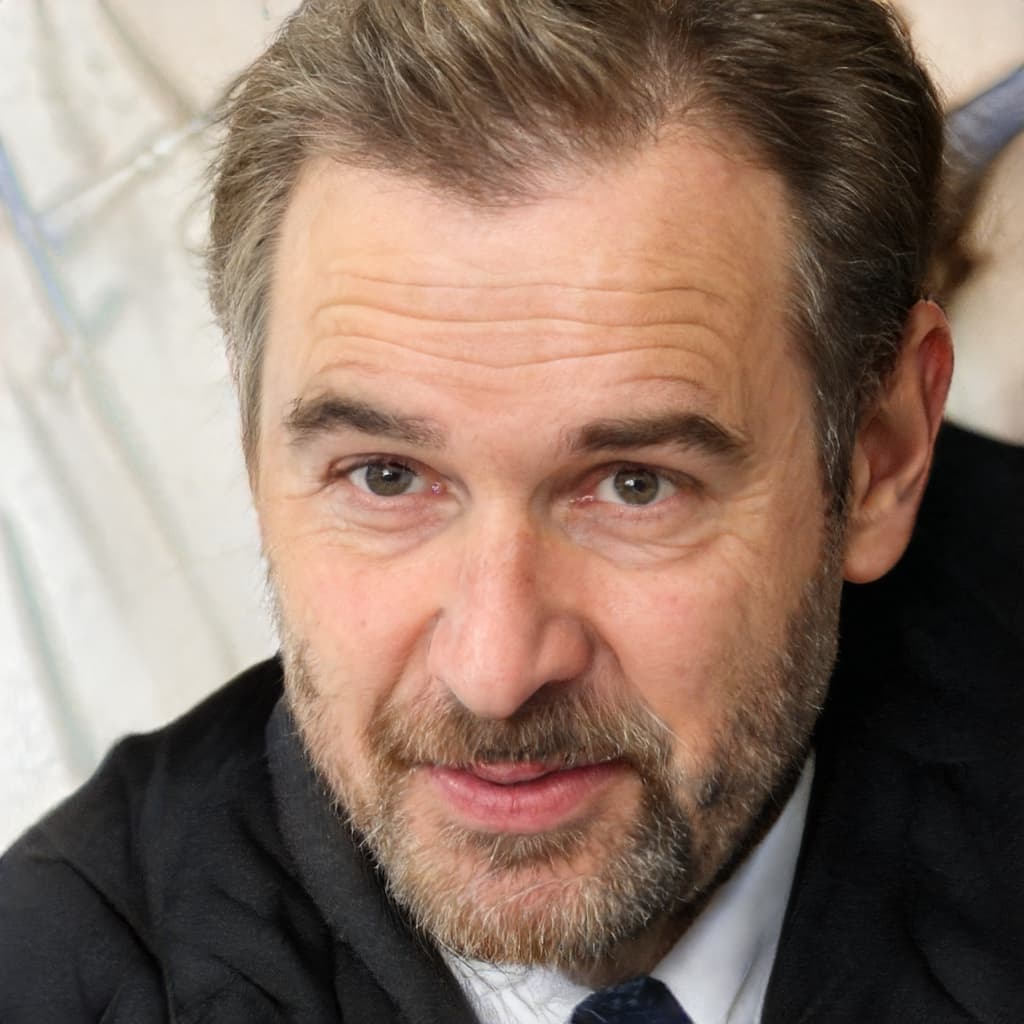 Hello! My name is Chris, and I am the founder of Yard Floor. When I was a toddler, my family had a lush green lawn. I was at the center of caring for and maintaining this lawn and even proceeded to take an associate's Degree in landscaping. I am here to share my years of experience with you – be it repairing your mower/tractor or caring for your lawn.