A zero-turn mower is an excellent field utility with several advantages like maneuverability, speed, and comfort. When upgrading to a zero-turn mower, you should consider the brand. Always go for a utility from a reliable manufacturer that guarantees you quality.
Talking about the best brand, we present you with the Toro vs John Deere zero turn debate. Which zero-turn mower brand suits your needs?
Toro takes the top spot in power, build quality, and price, while John Deere is the winner in functionality. The two companies tie in other aspects, like the product catalog. Stick on to learn more about the two zero-turn mower brands and their respective selling points.
Toro Profile
The Toro Company is a Minneapolis-based company headquartered in Bloomington. Toro has been operational since 1914, specializing as a tractor engine manufacturer for the Bull Tractor Company. Toro debuted in the pusher mower market in 1948 after acquiring Whirlwind Corp. 
The company started to specialize in mowers and other landscaping equipment in 1989, after its 1986 acquisition of AMC's Wheel Horse division, which specialized in these utilities. Presently, the company deals in agricultural, irrigation, specialty construction, and landscaping solutions. 
John Deere Profile
John Deere has been a mainstay in the agricultural, construction, and forestry scene for almost two centuries since its inception in 1837. Headquartered in Moline, Illinois, the company started humbly as a repair shop for farming implements like plows.
It grew steadily over the years, building a solid reputation courtesy of its high-quality products. Presently, John Deere has almost 15 subsidiaries and several divisions. 
John Deere vs Toro Zero Turn Mowers: Comparison
The main part of this article brings to play several attributes to aid us in picking the most suitable mower in the Toro vs John Deere zero turn comparison. Highlighted below are some of the elements.
Engine and Power
Thanks to their robust engines, Toro and John Deere's mowers are powerful. Both brands run on Kohler, Kawasaki, Briggs & Stratton, or in-house manufactured engines. 
The power depends on the mower type you pick. The most potent Toro mower has a 26hp engine, while John Deere's sturdiest model runs on a 25hp motor. 
Toro takes the lead with a slight margin. Furthermore, Toro has a smart speed control system that allows speed change without slowing down the engine, translating to convenience.
Toro zero turn vs John Deere: Product Catalog
Toro and JD boast a diverse collection with something for everyone. Toro has more than 30 models, categorized into TITAN or TimeCutter, hinting at their performance. TITAN is the most powerful, hence suitable for challenging mowing conditions.
John Deere's mowers come in three classes, depending on power and suitability. The Z300 series is ideal for small yards of up to 2 acres with a maximum engine rating of 24 horsepower. 
John Deere's Z500 series encompasses models like the Z515E, Z530M, and Z545R, rated at 25 horsepower. The Z700 series will sort heavy mowing needs and comfortably manage 8 acres, running on a 25hp engine. The product catalog comparison ends in a tie, with the two brands showing their diversity. 
Build Quality
Durability is a crucial consideration when shopping for a befitting zero-turn mower, prompting us to look at the build quality of Toro and John Deere equipment. Quality is among the appealing attributes of the two brands, evident from their product's top-grade construction and assurance of longevity.
While both companies use the same materials for their mowers, Toro's are more robust, courtesy of their heavy 10-gauge steel build. The thick frame of Toro mowers gives them an upper hand when tending to rugged yards.
Functionality and Convenience
If you are a beginner, zero-turn mowers can be challenging to operate. Therefore, you need a convenient model. A look at the Toro vs John Deere zero turn convenience factor shows that both have easy-to-use, beginner-friendly systems. The diversity of the brands' catalogs makes it easy to get a befitting mower, depending on your needs and experience.
On functionality, we look at their precision. Either brand brings its A-game, evident from the deck and blade styling. Toro has the IronForged fabricated deck, featuring thick steel for durability and protection against stumps, rocks, and other debris. A heavy spindle and fast blade tips enhance the mower's performance. 
John Deere has several deck technologies, maximizing versatility. The Acceler Deep deck has a flat-top design, allowing for a smooth grass flow through the deck and discharge area, reducing debris accumulation. 
The High-Capacity deck is wider, with a higher discharge capability, for uniform clipping dispersal. You can pair the two decks with the MulchControl kit for mulching as you mow. John Deere's mowers are the clear victors in the practicality element.
Price and Warranty
When focusing on price, you go for value. Pick an affordable, highly functional utility. John Deeres are relatively expensive but pack decent features, translating to convenience. JD is an excellent brand if you are looking for the best value.
Toro's mowers are slightly affordable and match the functionality of John Deere, a win for it. Moreover, Toro has friendly warranties, namely commercial limited and commercial engine limited warranties. Both last for 4-years or 500 hours of service.
John Deere mowers have a 3-year or 200-hour bumper-to-bumper warranty, shorter than its counterpart. Toro and John Deere zero turns attract amazing discounts, and you may opt for the various financing options they provide.
Verdict on Toro vs John Deere Zero Turn
John Deere and Toro are among the finest zero-turn mower brands that assure you of quality. This article compares the two to determine the victor. It is a tough duel, considering that both companies are veterans in the landscaping and farming equipment market; hence, each strives to stay ahead of the competition.
Toro takes the top spot in power, build quality, and price, while John Deere is the winner in functionality. You realize that the wins are by tight margins, and the two companies tie in other aspects, like the product catalog.
It is safe to say that the duel ends in a close tie, though Toro has an upper edge due to its affordability and friendly warranty. Use this piece as your guide to getting an ideal zero-turn lawn mower.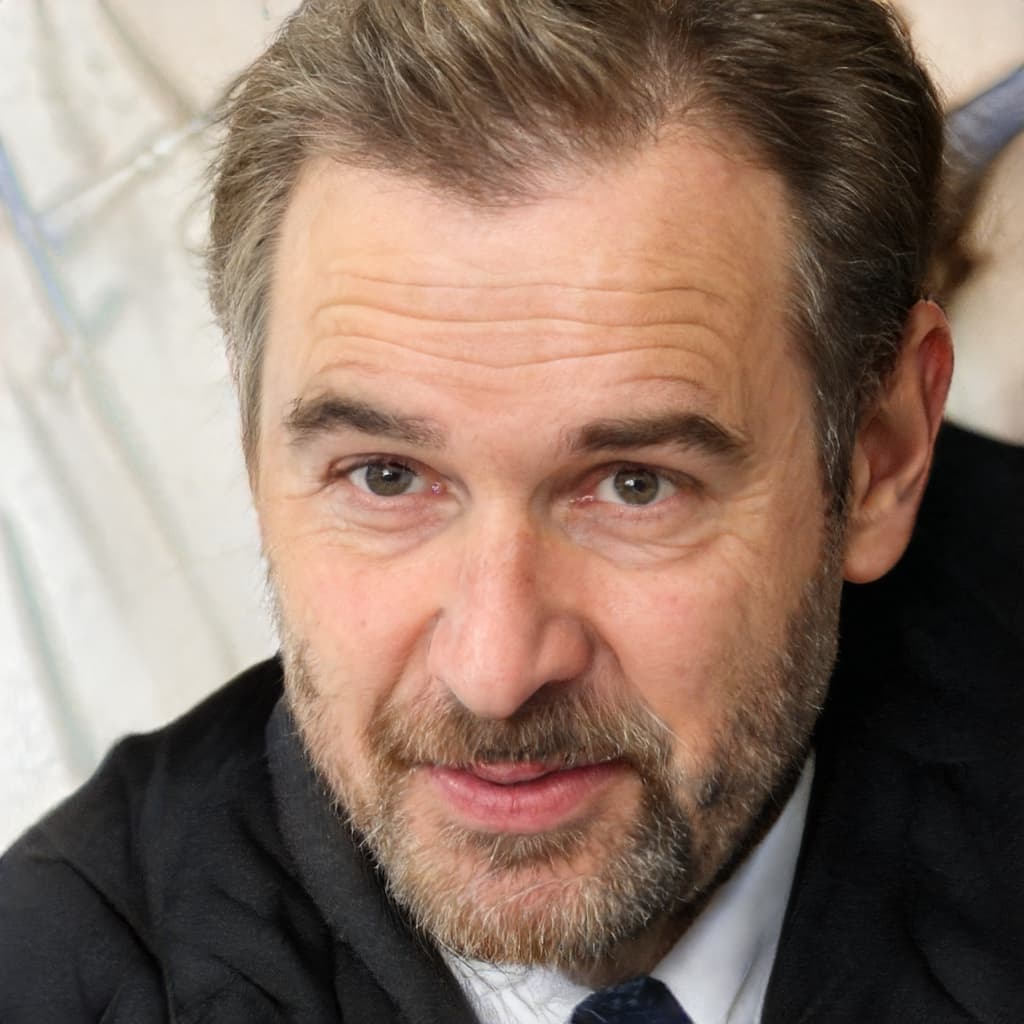 Hello! My name is Chris, and I am the founder of Yard Floor. When I was a toddler, my family had a lush green lawn. I was at the center of caring for and maintaining this lawn and even proceeded to take an associate's Degree in landscaping. I am here to share my years of experience with you – be it repairing your mower/tractor or caring for your lawn.