A zero-turn mower is an excellent addition to your collection of landscaping utilities, with benefits like faster mowing times and comfort. The Scag Liberty Z is a famous line of zero-turn mowers with standout features such as the robust and adjustable GTO 1 PTO clutch brake. While Scag mowers are reliable, they are prone to minor hitches, which you should know about.
The most common Scag Liberty Z problems include difficulty starting, engine malfunctions, gas tank leaks, rough cuts, and steering issues.
Read on to know what to expect with this zero-turn mower brand and the solutions.
Scag Liberty Z Gas Tank Leak
A leaking gas tank is a hazardous situation that can lead to severe accidents. Back in 2015, Scag recalled some models due to faulty gas tanks. The models were SZL48-22KT, serial numbers K7100001 to K7102353, and SZL52-24KT, serial numbers K7200001 to K7202020. There were five reports of this problem, though none were fatal. 
How To Fix Gas Tank Leaks
If you notice a gas tank leak, you should return the mower to the nearest Scag dealership. While it is possible to fix this issue, it may be more complicated than you expected and costly in the long run. 
Presently, the affected models are unavailable in the market. Nevertheless, keep tabs on the mentioned serial numbers to avoid buying them should you opt for a second-hand deal.
Electrical Issues
Difficulty starting your mower is a common sign of an electrical fault, mostly from the battery. You may have a dead battery due to extended use or refusal to charge when the mower is running. Scag Liberty Z relay problem or the wiring may also be the culprits behind this trouble.
How To Fix
Start by inspecting the battery to see if it is functional. You will need a new battery if the one you have is more than ten years old. For Scag Liberty Z charging problems, you inspect the terminals and clear the sulfate build-up, which affects electricity transmission. Furthermore, never leave the key in the ignition for the battery's health.
If everything is alright with the battery, you shift to the wiring. Fix loose and broken connections. Bypassing is an option for a faulty starter, albeit temporary. Getting a new starter is the best solution.
Rough Cuts
One of the frustrating Scag Liberty Z problems is rough cutting. An improper deck level, blunt and imbalanced blades lead to a messy lawn after a mowing session. Address this complication promptly, as it may lead to others, such as engine overheating. Tire issues or improper steering may be the culprit behind the streaks on your lawn. 
How To Prevent Rough Cuts
Focus on the mower's underside. Adjust the deck's height and roll to see if the cut is still messy. If there is still a problem, the deck might be dirty, or the cutters are dull. Clean the deck, then sharpen and balance the blades.
Scag Liberty Z deck is prone to peeling, evident from dangling pieces of plastic beneath the mower. This plastic debris can affect the work quality, especially if lodged in the blades. Do away with the deck pieces and get a replacement to avoid uncut ridges in your yard.  
A tire repair kit will come in handy in case of flat or punctured tires. Replace severely worn tires to bid goodbye to streaks on your lawn and have a smooth mowing time. 
Engine Troubles
Several Scag Liberty Z problems come from the engine. Scag mowers get their power from robust engines, which may be Kawasaki, Briggs, Kohler, or the Scag series, depending on the model. The most frequent complication among these engines is overheating. 
Engine smoking, mowing noises, and odors are signs of overheating. Overheating might occur because of stress from the deck or dull blades, low engine oil, and issues with the cooling unit.
The engine may sometimes be working, but the blades are not moving. It means the mower won't function as expected. It is a sign that the pulley system is malfunctioning.
Another common complication of the Liberty Z engine is a hard start, which may come from a low battery, bad plugs, and issues with the fuel line. 
How To Fix
For overheating, you should allow the engine to cool down before identifying the cause. A bad or dirty carburetor is a probable root for the hiked temperatures. Remove and disassemble the carb to know what is ailing it. If dirty, clean it with a carburetor cleaner. Refill engine oil and fix the deck to control this engine snag. 
If you think you are dealing with Scag Liberty Z pulley problems, you should inspect the engine, focusing on the pulley and drive belt. Most of the time, the belt is the problem. Replace the belt if worn out, and fix loose nuts for proper power transmission from the engine to the blades.
Replace the spark plugs after 100 hours of use and ensure you have the correct and adequate fuel in the tank. 
Scag Liberty Z Steering Issues
It is no secret that steering a zero-turn mower can be problematic to many, especially first-timers. Apart from not being accustomed to the steering system, the issue may also be due to tire problems, like low pressure and things that cause the mower to lean on one side. 
Improper steering can lead to a rough mowing experience, leaving you with a messy mower. Additionally, it exposes you to the risks of accidents.
Solution
Take your time to get used to the steering system of zero-turn mowers, particularly if you have a rugged yard. Check on the tires and suspension system to ascertain that everything is okay and the mower is at equilibrium. Fix flat tires or get new ones if the damage is irreversible.
Final Words
The highlighted Scag Liberty Z problems don't mean this mower brand is bad. These troubles are present in most zero-turn mowers, and you can overcome them via regular servicing. Lubricate the engine and other moving parts, clean the mower, sharpen the blades and fix any damages to avoid disappointments when working with the Scag Liberty Z.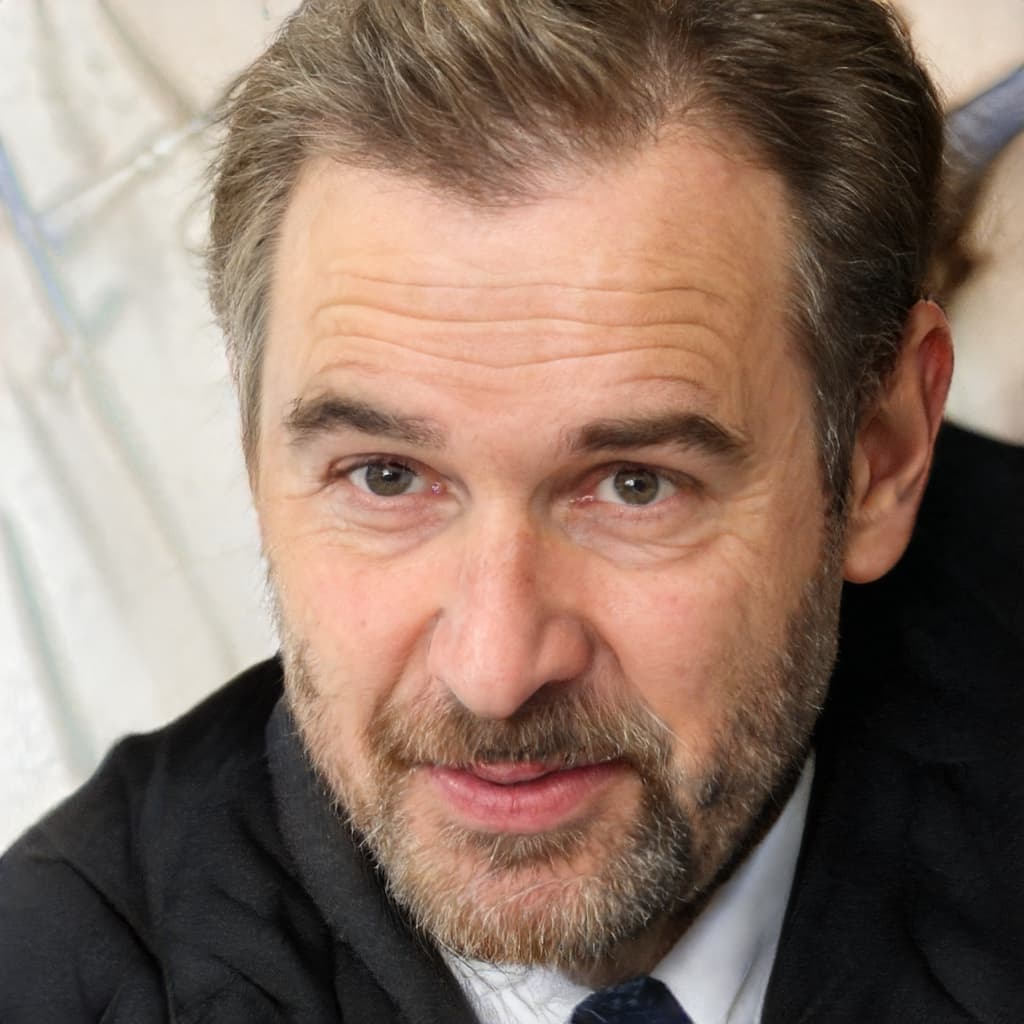 Hello! My name is Chris, and I am the founder of Yard Floor. When I was a toddler, my family had a lush green lawn. I was at the center of caring for and maintaining this lawn and even proceeded to take an associate's Degree in landscaping. I am here to share my years of experience with you – be it repairing your mower/tractor or caring for your lawn.