Every lawn mower enthusiast admits that the mower's engine is critical for maintaining a neat and luscious lawn. When looking for lawn motors, you're likely to encounter two engines, Kohler and Kawasaki engines. Both engines offer reliability, but which one should you pick?
Kawasaki engines win if you're looking for powerful, durable lawn mower engines. Go for Kohler motors if you're seeking fuel-efficient, budget-friendly mower engines.
Kohler and Kawasaki engines can be an excellent choice for a lawn mower. However, these lawn mower engines have varying features and perform differently. This article compares Kohler vs Kawasaki motors to help you pick the right mower engine.
Engine Comparison Table
| | | |
| --- | --- | --- |
| Features | Kohler | Kawasaki |
| Power | 3 HP-38 HP | 15 HP- 38.5 HP |
| Durability | Shorter lifespan | Long-lasting |
| Fuel consumption | Better fuel usage than Kawasaki | Not that efficient in fuel usage |
| Engine type | Fuel engine | Commercial-grade carbolated engine |
| Material for construction | It has several plastic parts | Metal construction |
| Maintenance | Easier to maintain | Little pain in maintenance |
| Cost | Relatively cheaper | Expensive |
| Warranty | Not specific | 36-month warranty |
Below is an in-depth comparison of these mower engines.
Power
A lawn mower with greater horsepower is ideal for residential and commercial use. If you compare Kohler vs Kawasaki motor's horsepower, you'll realize they're powerful enough to handle every lawn-mowing task.
Kawasaki offers air-cooled and engine-cooled engines with horsepower ranging from 15 to 38.5 HP at 3600 rpm. Kawasaki engines have to adhere to the Critical Power standard (SAE J2723). With this standard, you can rest assured that the engines will deliver 98-99% of the advertised horsepower.
In contrast, Kohler offers different types of engines, including diesel, gasoline, propane, and natural gas. These come with a horsepower ranging between 3 HP and 38 HP at 3600 rpm.
If you choose between Kawasaki fr730 vs Kohler 7000 gasoline engines based on horsepower, the Kawasaki engine emerges as the winner. However, the Kohler diesel-powered engine delivers over 100 HP, making it a popular choice among lawn enthusiasts.
Engine Type
Kohler offers fuel engines that run on diesel, gasoline, propane, or natural gas. You can opt for the four-cylinder Kohler engine with horizontal and vertical drive shafts.
Kawasaki offers V-twin engines and commercial-grade carbolated engines. Their motors can be air-cooled or liquid-cooled, offering a maximum of 57.8 ft-lbs torque at 3200 rpm. The brand's FD series uses the DFI engine, which provides 47.5 ft-lbs torque and 31 HP.
Durability
This Kohler vs Kawasaki motors section now compares how the two differ when it comes to durability.
Maintenance and usage determine how durable a lawn mower engine can be. The motors might wear faster if you use them for commercial purposes.
Kawasaki engines are long-lasting when adequately maintained. The engines are compact-sized and have metallic parts, making them robust. Kawasaki complies with the SAE J2723 standards to ensure its motors are safe and durable. Kawasaki motors run for several hours and last over a decade if well-maintained.
On the other hand, Kohler engines have a shorter lifespan than Kawasaki engines but will still last several hours. Kohler motors feature plastic and metallic parts. The plastic parts are more susceptible to wear and tear. Some Kohler engines use cast iron in the interior to deliver long hours of mowing.
Fuel Consumption
Fuel consumption in Kawasaki vs Kohler engines is a critical consideration for determining how economical they are. Unlike electric or propane lawn mowers, gasoline lawn mowers are not economical in the long run. They consume a great deal of fuel to tackle the workload you throw at them.
However, some gasoline mower engines are fuel efficient and can help you save money over the years. Kohler allows you to choose between gasoline and propane engines. Kohler motors that run on propane are fuel efficient while providing excellent cutting.
Kawasaki engines consume a lot of fuel to tackle any lawn. For example, the Kawasaki fr730 is more powerful and requires more gas for excellent cutting. Kawasaki motors that have moved to the Electronic Fuel Injection (EFI) system are more fuel efficient.
Maintenance
Like other garden equipment, lawnmowers require regular maintenance to prevent breakdown. Engine maintenance is also a great way to increase your mower's lifespan.
Regular cleaning of the air filter in your Kawasaki or Kohler engine can help prevent other issues from arising. After every use, clean the air filter to remove any dust or debris. Replace the oil and filter after running the engine every 25 hours. Kohler vs Kawasaki motors, which is easy to maintain?
The difference between the two motors comes in when any parts require replacement. Kohler engine replacement parts are readily available from various suppliers. On the other hand, Kawasaki engines have premium parts that are hard to find in local stores.
If your Kawasaki engine parts become faulty, you'll experience the worst headache looking for repair parts and technical assistance. So, the Kohler engine is the best option for individuals who don't want to struggle to look for premium-branded repair parts.
Cost
If you're on a budget, purchasing a Kohler motor can help you save money. The engine is fuel efficient and requires low maintenance. You can easily access repair parts and technical assistance when the motor breaks down.
In contrast, Kawasaki engines are powerful and come at a higher price than Kohler engines. As a renowned brand, Kawasaki offers high-quality engine parts produced in lower volumes. Their engines are not very fuel efficient and require high maintenance. Kawasaki motor parts are hard to find in local stores unless when buying from aftermarket suppliers.
Despite being expensive, Kawasaki engines are compact and less susceptible to damage. The engine can run for many hours without developing technical issues, thus saving you money in the long run.
Warranty
Kohler and Kawasaki's motors have competitive warranty policies, although Kohler engines might not specify the warranty period.
All Kawasaki engines come with a 36-month warranty that covers any engine failure. For free repairs, the warranty applies if you're dealing with a legitimate Kawasaki technician.
On the other hand, Kohler offers a 1 to a 5-year warranty for residential engines and up to three years for rental or commercial policies. The warranty period will also vary depending on the type of engine. The lack of a specific warranty period in Kohler engines makes the Kawasaki engine the winner.
Verdict
Kohler vs Kawasaki motors, which one suits your mower? Kawasaki engines win if you're looking for powerful durable lawn mower engines. Go for Kohler motors if you're seeking fuel efficient, budget-friendly mower engine.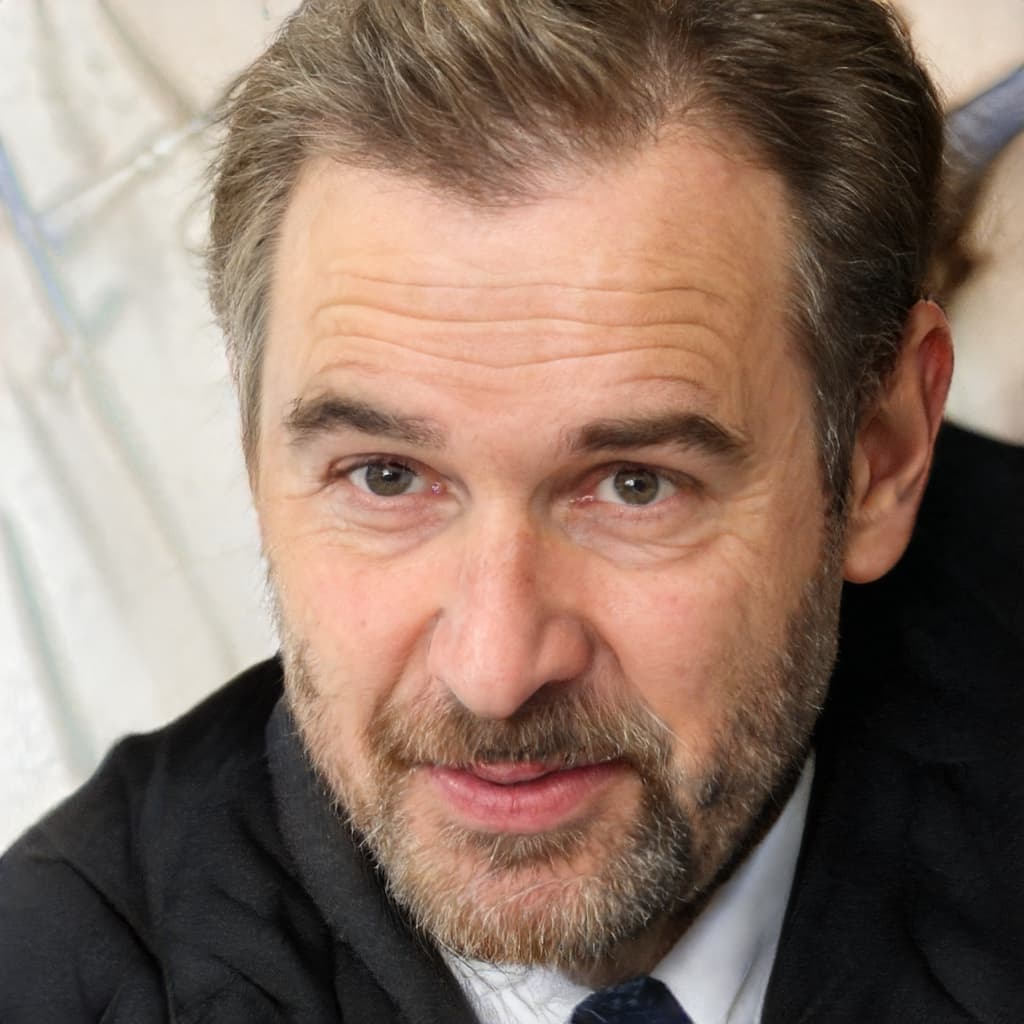 Hello! My name is Chris, and I am the founder of Yard Floor. When I was a toddler, my family had a lush green lawn. I was at the center of caring for and maintaining this lawn and even proceeded to take an associate's Degree in landscaping. I am here to share my years of experience with you – be it repairing your mower/tractor or caring for your lawn.