Installing a pool in a sloped backyard can be an arduous project, and if not done the right way, you won't enjoy those cool dips for long. When it rains, the runoff will cascade into your pool, carrying all the top layer soil and debris.
But with a retaining wall on the hilly part of your pool, you can prevent such and many other problems. So, you want to learn how to install a retaining wall around your pool? This guide explores all homeowners need to know before building pool retaining walls.
What Are Pool Retaining Walls?
Retaining walls for pools are the walls installed on the hilly section of the pool. These barriers can be on one side of your pool or around it. These retaining walls contain surface runoff, debris, and soil from getting into the pool water.
You can build a retaining wall between the hilly side of your yard and the pool. But what if you have a leveled yard? Retaining walls can be excellent features around your pool despite having a leveled ground (more on this later).
Do I Need a Retaining Wall Around the Pool?
Whether you need a retaining wall around pool depends on the condition of your backyard. Installing a pool in a sloped yard requires a retaining wall. Depending on the aesthetics you're aiming at, you may or may not build a retaining wall around your pool.
A retaining wall prevents soil erosion and surface runoff from getting into your pool. A pool with retaining wall can add visual appeal to your pool and yard. If the wall is around your pool, you can add water features like water sprouts and rock waterfalls.
On top of the retaining wall, you can add features such as a pool deck space, raised spa, hot tub, planter boxes, and many more. If you don't prefer planter boxes, you can create an area near the wall and plant various flowers.
Materials for Pool Retaining Walls
Below are the common materials used to build a retaining wall for pool on slope:
Slab
Slabs for pool retaining walls can either be concrete or poured slabs. They are the most durable and steady, best suited for large pools installed on sloped yards.
Slabs are costly and may not be flexible for installing retaining walls around small pools and backyards.
Blocks
If you're looking for ideal alternatives for slabs, interlocking concrete blocks can be your best bet. They create a solid and durable segmented retaining wall around your pool.
Blocks are more flexible than slabs, and you can use them to build retaining walls around small pools and yards.
Wood
Pressure-treated wooden planks measuring 6-inch by 6-inch are used to build some pool retaining walls. However, there are downsides to using wood to build your pool retaining wall in a sloped backyard.
If there's too much weight behind the wall, wood may not be a reliable choice compared to slabs or blocks. Wood retaining wall is also less durable. Using wooden planks to build a retaining wall on a sloped backyard requires the support of deadman braces to make them stronger.
To reinforce the wooden retaining wall, add perpendicular deadman braces on every third course to support the wall and make it stronger.
Boulders
Natural boulders are excellent materials for building beautiful pool retaining walls with various aesthetics. When looking for boulders, choose those that are 18 to 24 inches. During installation, fix them firmly against the slope to ensure they don't end up rolling into your pool.
If you're worried about drainage on the upper side of the wall, a boulder retaining wall is great for allowing easy drainage of surface runoff. You can also add various water features to the wall.
Stones
Various stones, such as field, flag, and capstones, are used to finish off the concrete block retaining walls. Creating this retaining wall is expensive but durable and reliable.
How To Build Retaining Walls for Pools
Here is the process to follow when building a retaining wall for pool on slope.
Plan
Planning is an essential aspect before installing a retaining wall. Consider your yard and how sloped it is. Determine where you want to install the retaining wall to prevent soil, surface runoff, and debris from getting into your pool.
Look for the most suitable materials and determine how to make the wall aesthetically appealing.
Go for the Permits
Check with your local authority to understand whether you need permits and legal papers when building a retaining wall.
If you're installing a retaining wall above 5 feet, you'll require a stamped plan from an engineer and the pool construction application. A retaining wall below 5 feet may not require permits.
Dig the Trench
Dig the foundation of your wall using an excavator. Aim for a width of 24 inches and a depth of 18 inches. Ensure the trench is long enough to create a barrier that prevents soil, water, and debris on the upper side from getting into your pool.
Add Gravel in the Trench
Add gravel to the already complete trench and ensure it covers at least six inches high from the bottom of the trench. Compact the gravel to create a strong foundation for your first course.
Construct the Retaining Wall
Use the material you chose to install in the first course. Ensure six inches of the first course goes below the ground level. Allow your retaining wall to lean slightly towards the upslope.
Install the Drainage
A perforated black pipe can be handy when adding drainage behind the pool retaining wall. You should consider the soil type and height of your wall before placing the pipe. Use gravel between 6-12 inches to cover the pipe and direct it towards the end of the wall.
Add the Backfill
Use free-draining materials such as sand or gravel as the backfill and add it behind the wall. The backfill should keep your retaining wall dry.
Cost of Installing Retaining Walls for Pools
The overall cost of constructing retaining varies depending on the size of the pool and the materials used. Expect to spend between $7,000 and $20,000 to build a retaining wall for your pool. The cost can be higher or lower, depending on the type of wall you want.
Final Thoughts
Pool retaining walls are handy elements in your backyard to manage drainage issues and soil erosion on the upper part of the wall. Whether your backyard is sloped or not, a pool retaining wall adds visual appeal. If you can't install the wall yourself, hire a hardscaping professional to do the job.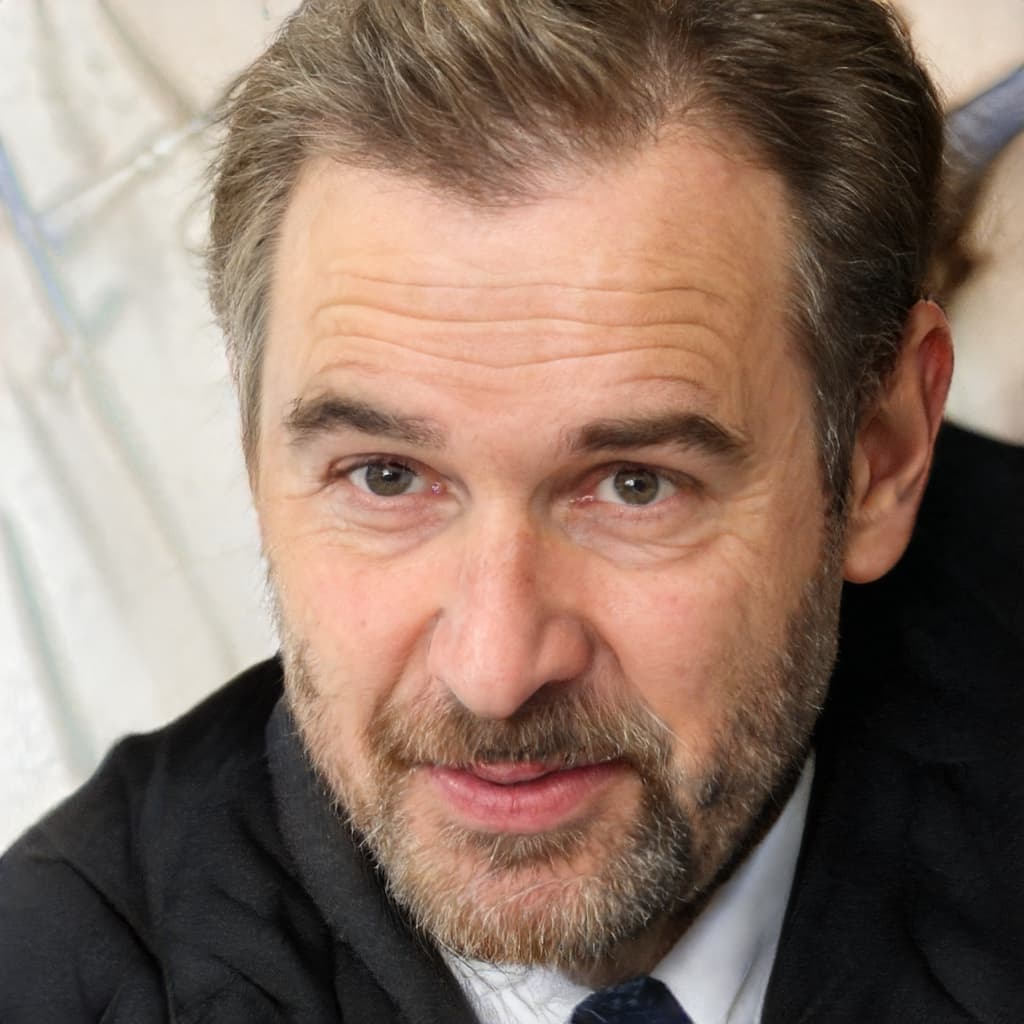 Hello! My name is Chris, and I am the founder of Yard Floor. When I was a toddler, my family had a lush green lawn. I was at the center of caring for and maintaining this lawn and even proceeded to take an associate's Degree in landscaping. I am here to share my years of experience with you – be it repairing your mower/tractor or caring for your lawn.