Husqvarna and Cub Cadet are renowned brands in the lawn mower world. As a result, choosing between these two can be challenging if you don't understand their differences. Husqvarna vs Cub Cadet, which brand makes better mowers?
Husqvarna mowers have more powerful engines, are comfortable, and have incredible safety features. Cub Cadets are quicker and have a higher cutting efficiency.
Detailed herein is an in-depth comparison of Cub Cadet and Husqvarna mowers. Our comparison is based on the engine power, comfort, cutting efficiency, speed, safety, and extra features. We've also taken the time to point out similarities between the two for a better understanding.
Husqvarna vs Cub Cadet: Company History
Cub Cadet versus Husqvarna comparisons should start from their histories for better comprehension.
History of Husqvarna Lawn Mowers
Husqvarna mowers are products of a Swedish company. This company first dealt with military weapons but diverted its focus throughout its existence. It now produces a wide range of equipment, from motorcycles, sewing machines, chainsaws, and power cutters, to mowers.
Husqvarna mowers were first produced in 1919, making them one of the oldest tractors in the market. You'll find different Husqvarna models with varying cutting deck sizes and power. All mowers are made of steel hence strong and durable.  
History of Cub Cadet Lawn Mowers
Cub Cadet is an American-based company that started in 1961. At first, the company was independent, but the MTD corporation later bought it.
The Cub Cadet headquarters are in Cleveland, Ohio, while the manufacturing plant is in GloriaDrive, Kentucky. As a proud American company, Cub Cadet employs workforces from local states like Kentucky, Ohio, Tennessee, and Mississippi. 
Although the general manufacturing slightly changed after the ownership switch, the product maintained its high quality and durability.
Features
Let's examine mower features in this Husqvarna vs Cub Cadet section. These two mowers have varying features, making them individually unique. Below are descriptions of the most prominent differences.
Engine
Understanding the Husqvarna mower vs Cub Cadet engine comparison is vital before selecting your ideal tractor. Cub Cadet mowers have less powerful engines compared to the Husqvarna. Husqvarna mowers are equipped with the 26 HP Kohler engine, while the Cub Cadet has the 24 HP Kohler engine.
Husqvarna's 26 HP engine delivers more torque, making it suitable for extensive lawns. It also has several unique features, like an automatic compression release and improved debris management. Its powerful lubrication system has a spin oil filter, ensuring controlled and smooth functioning.
Aside from using electronic fuel injection, the Cadet's engine is built for small yards. The 25 HP engine features an inverted oil filter which is less messy to operate. It also requires fewer oil changes, and thus draining the tank during the off-season isn't mandatory.
Speed
Cub Cadet mowers have a higher maximum speed of seven miles per hour compared to Husqvarna's, six and a half miles per hour. Cub Cadet mowers use the K46 Tuff torq hydrostatic transmission, which promotes faster speed adjustments. This gives enhanced maneuverability and control.
Husqvarna mowers aren't challenging to maneuver. They can make sharp turns because of their sixteen inch turning radius. This feature makes it easy to operate in yards with obstacles like trees, edges, and tricky corners.
Both mowers are pedal operated and feature cruise control and automatic speed controls that activate with the slightest acceleration change. You could also drive uphill using these mowers and won't have to switch gears constantly.
Cutting Ability 
With fifteen cutting height options, Cub Cadet mowers have a higher cutting efficiency than Husqvarna, which features only six.
Using Cadet mowers allows you to set the ideal cutting height easily as it has many alternatives. Its cutting options range between 1 and 4.5 inches, which is pretty impressive. The cutting positions in the Husqvarna mowers range between 1.5 and 4 inches, which can be hectic when working in a highly vegetative yard.
Although Husqvarna mowers have fewer cutting options, they still have a grand cutting efficiency. These machines feature 48-inch cutting decks, which is pretty high compared to Cub Cadet tractors, which have 42-inch decks.
Husqvarna cutting decks are made of steel, meaning they are stronger than Cadets, built with stamped steel. This means they are ideal for yards with tough grass. The large cutting deck also guarantees less mowing time.
Husqvarna mowers have three blades and use the air induction feature, which enhances grass lifts and promotes sharper and smoother cuts. Cub cadets have only two and thus are less efficient.
Comfort
Comfort is an important feature when comparing Husqvarna vs Cub Cadet mowers.
Comfort is vital if you spend a lot of time mowing the lawn. Of the two mowers, Husqvarna is the most comfortable. This mower has sufficiently padded armrests and a high-back adjustable seat, guaranteeing lumbar support and adequate comfort. Featured spring seats ensure fewer vibrations when mowing farms with rugged or bumpy terrains.
Cub Cadet mowers also have high seats. The only difference is that they don't include springs beneath the seat and padded armrests. Using cadets on less bumpy terrains is just as comfortable.
Safety
Although both lawn tractors have incredible safety features, Husqvarna is safer. Aside from the brakes and headlights installed in both tractors, Husqvarna features a safety switch under the seat. The switch detects the operator's weight and automatically turns the tractor off when not in operation. 
Reverse-driving huge mowers is risky, as you must monitor what's happening ahead and behind you. Husqvarna's cutting blades automatically deactivate when driving in reverse to enhance safety. Cub Cadets are relatively safe.
Extra Features
Husqvarna has more extra features than Cub Cadet. Husqvarna lawn tractors are built with twelve-gauge steel, while their counterparts come with eleven-gauge steel. Digital hour meters are also installed in Husqvarna mowers, making it easier to monitor their maintenance schedule.
LED lights and cooling fans are also included in these Swedish lawn tractors. LED lights come in handy when working overnight on lawns with low-lighting conditions. Cooling fans make working under high temperatures manageable.
Similarities
Although Husqvarna and Cadet mowers have many differences, they are similar in various ways. They both have large cutting decks, more than forty inches, and thus are easy to operate on large lawns. These mowers have equal fuel tank capacities of 3 gallons.
Verdict
Husqvarna vs Cub Cadet, which mower brand is superior?
Husqvarna mowers slightly edges Cub Cadets. Husqvarna lawn mowers have more powerful engines, are comfortable, and have incredible safety features. Cub Cadets are quicker, more maneuverable, and have a higher cutting efficiency.
Whether you choose a Cub Cadet or Husqvarna riding mower, you are guaranteed to get a three-year warranty. Lastly, both machines are popular and have high demand.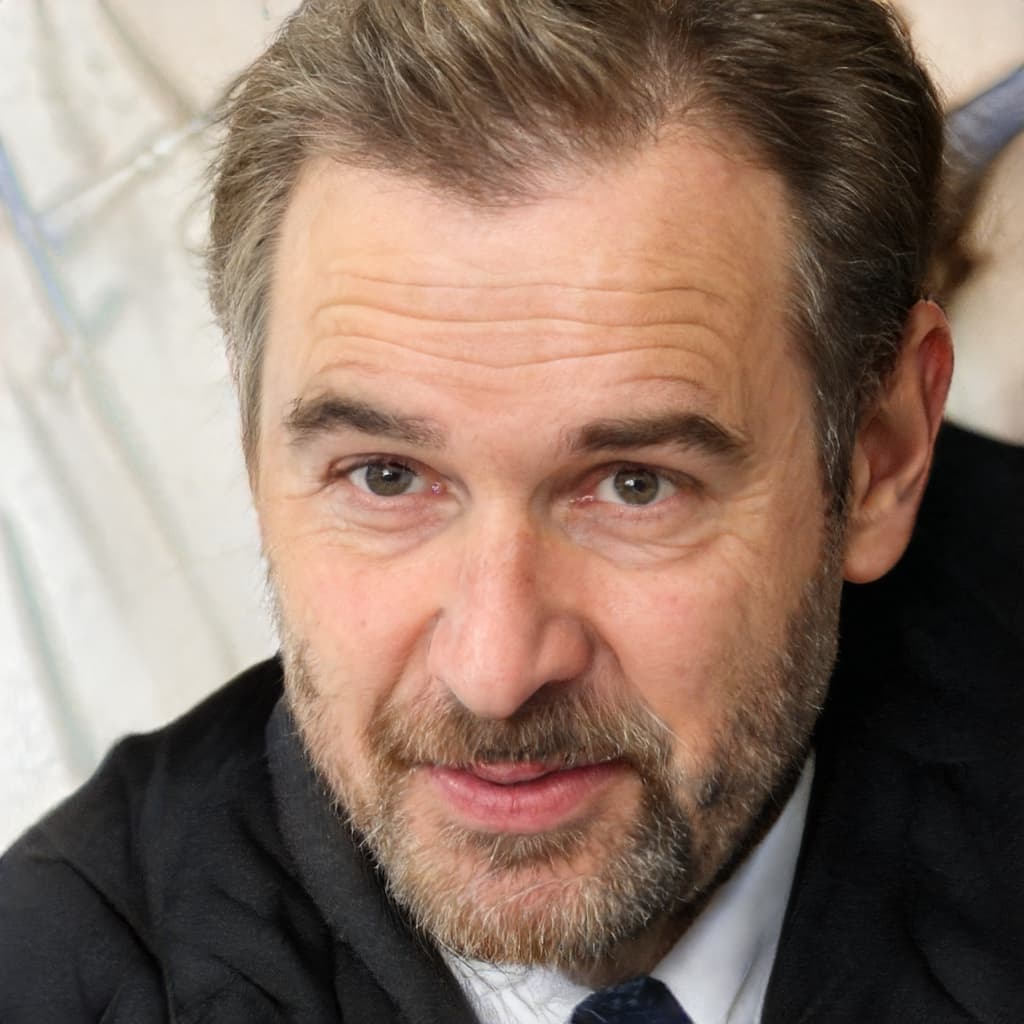 Hello! My name is Chris, and I am the founder of Yard Floor. When I was a toddler, my family had a lush green lawn. I was at the center of caring for and maintaining this lawn and even proceeded to take an associate's Degree in landscaping. I am here to share my years of experience with you – be it repairing your mower/tractor or caring for your lawn.