The biggest tractor brands have one thing in common. They use different colors for brand recognition. That's why brands such as Mahindra and Case IH come to mind when you spot a red tractor. What about that blue tractor in the showroom? That must be a Ford tractor.
Undoubtedly, red, blue, and orange are the most popular tractor colors. However, some famous brands use green as their signature color for their tractors. Green-colored tractors are available in dark green or shades of green such as lime green.
So, which tractor brands paint their tractors green? This article looks into the most iconic green tractor brands and their best green tractor models. Let's dive in.
John Deere
John Deere is a household name when it comes to agriculture, construction, and forestry machinery. It's one of the world's top-selling tractor brands that produce high-quality and affordable tractors. The company's famous dark green color is often called John Deere Green.
John Deere is an American-based brand headquartered in Moline, Illinois. It's an old green tractor brand founded in 1837 in Grand Detour. The company uses green on their tractor bodies and a yellow hue on the wheels.
Initially, the brand used classic green for its machinery before shifting to modern dark green. The brand's logo has evolved and stresses integrity, quality, innovation, and commitment.
Most people wonder why the brand chose these colors for their tractors. John Deere green uses green and yellow because their tractors are used throughout the seasons for different applications. The green color symbolizes fields, while yellow stands for crops.
John Deere green tractors are widely used in the United States and are available in Europe, Asia, and Africa. As the US best-selling tractor brand, John Deere's total annual revenue for 2022 was 52.577 billion dollars. It also employed over 82,200 employees worldwide in factories, facilities, and offices.
The brand produces several D series, E series, JDLink, Specialty Tractors, and Super Heavy Duty Tractors. You can find popular green tractor models such as the John Deere 5050, 5105, 5310, 5405, 6150R, and 8105.
Fendt
Fendt is one of the most iconic green tractor brands located in Germany. Most Fendt green tractors are made in Marktoberdorf, Germany, although some are produced in Minnesota, USA.
This brand is famous for its quality farm equipment. Its tractors enhance productivity on the field while improving fuel economy.
Fendt was established in 1930 and acquired by AGCO Corporation in 1997. The company manufactures agricultural machinery such as tractors, planters, combine harvesters, and balers.
Over the years, Fendt green tractors have evolved, with more powerful, innovative, and versatile models coming in line. Their tractors are available in the European, American, and Asian markets.
Fendt customizes their tractors depending on the color their customers prefer. However, customization comes at an extra fee. If you like your tractor green, Fendt has different models painted in Nature green.
Fendt has a wide range of green tractor models at a fair price. The brand aims to fulfill its customers' needs by offering them tractors suited for their farm applications. Fendt green tractors include 500 Vario, 700 Vario Gen 7, 900 Vario MT, 1000 Vario, and 1100 Vario MT series.
Claas
Claas is the market leader in Europe in the manufacture of combined harvesters. Besides combines, this brand manufactures a wide range of green tractors, mowers, balers, and wheel loaders. They have over 50 green tractor models, ranging from 75 to 530 hp.
Claas is another old tractor brand founded in 1913 in Herzebrock, Germany. It's a family business headquartered in Harsewinkel since 1919. It began as a manufacturer of combine harvesters designed for European farms.
In 2003, Claas acquired Renault Agriculture and expanded its line of products to include standard tractors. They make mid-range to powerful farm tractors and implements. Claas green tractors are available in Germany, the USA, India, France, China, Russia, and Argentina.
In 2022, the company employed more than 12,000 workers worldwide, generating a turnover of €4.9 billion. Claas generates most of its sales in North America and Eastern Europe.
Their tractors have different shades of green to cater to all customers. If you want your farm tractor to match its implements, you can choose a lime green tractor from the product line.
Class green tractors feature new technology to increase productivity. The best Claas lime green tractors include XERION 5000-4000, AXION 960-920, ARION 660-610, ATOS 350-220, ELIOS 240-210, and NEXOS 250-210.
Deutz-Fahr
Deutz-Fahr is another famous green tractor brand in Germany that manufactures agricultural machinery. The brand is headquartered in Lauingen, Bavaria, Germany, and has existed since 1968. It came into being after the Klöckner-Humboldt-Deutz AG (KHD) group acquired majority shares in FAHR.
Besides tractors, Deutz-Fahr manufacturers combine harvesters, front loaders, and telescopic handlers. Although the company makes iconic green tractors, they have diversified tractor colors over the years. You can find orange Deutz-Fahr tractors, but their green tractors are more prominent in the US market.
According to Deutz-Fahr, quality is vital when it comes to the production of tractors. Their green tractors have powerful engines, a high-quality finish, ergonomic control layout, and exceptional comfort. It's no wonder over 500,000 Deutz-Fahr tractors have been sold in Germany, the USA, Canada, and the UK.
Deutz-Fahr has many affordable tractor models like other green tractor brands. They aim to create economical and reliable tractors that are efficient and simple.
Deutz-Fahr green tractors include 9 series, 8 series (8280 TTV), 7 series, 6 series AGROTRON, 5G series, 5G TB series, and AGROPLUS 80F KEYLINE.
Oliver
Oliver was an American agricultural equipment company manufacturing green tractors in the 20th century. In 1960, the White Motor Corporation purchased this brand and changed its name to Oliver Corporation. Oliver tractors are still available in the market in different shades of green.
The different shades of green are available because different suppliers paint Oliver tractors. If you find an old Oliver tractor, its green shade may vary from others because of repainting and restoration.
Most Oliver green tractors are available in the American market and have a huge demand in Canada, the UK, and Australia.
During the early '50s, Oliver tractors were the most advanced and popular in the market. The brand made high-horsepower tractors to handle different farm tasks.
The most popular Oliver green tractors include Oliver 2255, 2155, 2055, 77, 770, and 1650.
Final Thoughts
Green tractors are unique and beautiful, especially when used for farm applications. While most tractor brands use red, blue, and orange, some green tractor brands, such as John Deere, Fendt, and Claas, are known for their green-colored tractors.
Their tractors are available in different shades of green such as dark, iconic, seed nature, and lime green. You can also look for implements from these brands to make your work easier on the farm.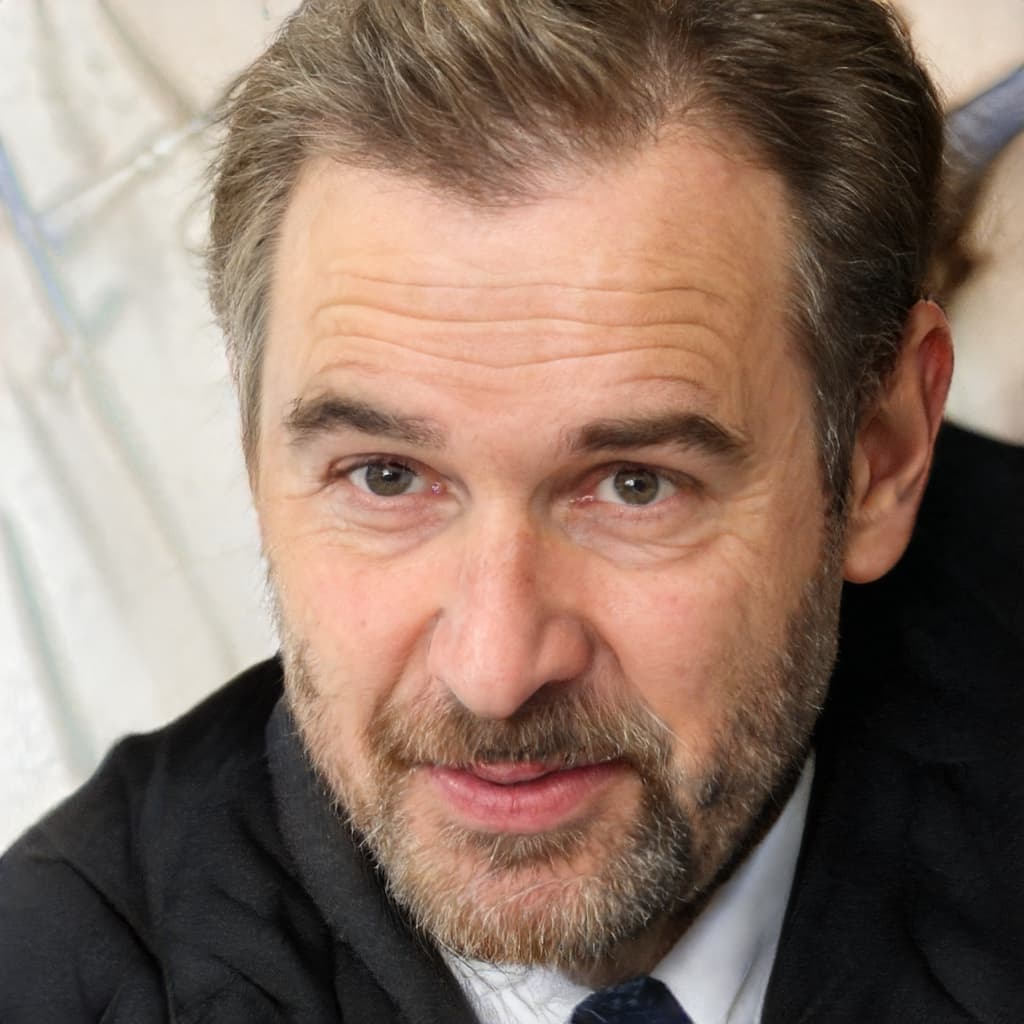 Hello! My name is Chris, and I am the founder of Yard Floor. When I was a toddler, my family had a lush green lawn. I was at the center of caring for and maintaining this lawn and even proceeded to take an associate's Degree in landscaping. I am here to share my years of experience with you – be it repairing your mower/tractor or caring for your lawn.