You must consider several factors when getting the ideal zero-turn mower that meets your landscaping needs. These factors include engine power, fuel consumption, and type of transmission. Speaking of transmission, we bring you the Tuff Torq TZT7 m vs Hydro Gear discussion. Which transmission suits zero-turn mowers? 
The TZT7 M slightly edges Hydro Gear's ZT2200 and ZT2800. The Tuff Torq transmission has better performance, convenience, and friendly warranty terms, while Hydro gear has a great resale value and low maintenance needs.
Both transmission types assure impressive performance, a crucial element, primarily if you use the mower for residential applications. We will compare the two systems, looking at their differences and respective appealing aspects.
Introduction to Tuff Torq TZT7 M and Hydro-Gear
Tuff Torq and Hydro-Gear transmission units are high-quality, and most zero-turn mower owners will go for either of them for enhanced performance. In the Tuff Torq vs Hydro Gear discussion, you realize that the two brands share several similarities, like both being American firms. The products are also robust and suitable for heavy-duty applications.
According to Tuff Torq products' description, the TZT7 M is a reliable hydrostatic transmission for residential zero-turn mowers. Its standout selling points include durability and a sleek design for enhanced vehicle clearance.
Hydro-Gear, on the other hand, boasts durable and low-maintenance units suitable for homeowners and commercial uses. The Hydro Gear ZT-2200 is a strong competitor of the TZT7 M as the brand's most popular integrated transmission unit.
Tuff Torq vs Hydro Gear Transmission: Comparison
We get into the main part of the discussion by comparing the two units based on various attributes.
Performance
Performance is crucial when looking for an ideal transmission system for your zero-turn mower. As previously mentioned, Hydro Gear and Tuff Torq have top-grade products. 
Most mower manufacturers opt for the Tuff Torq TZT7 M due to its design, which allows for low-profile installation. It is an ideal pick for homeowners and has exceptional speed support of up to 9mph, which is better than Hydro Gear's average of 7 mph, though by a slight margin.  
Additionally, it has an excellent gross vehicle weight support of 1275 pounds, better than its competitor's value of 900 pounds. Hydro-Gear flips the performance game with its decent torque limit. Products like the Hydro Gear ZT2800 have optional shock valves and a charge pump to boost efficiency.
The Tuff Torq TZT7 M vs Hydro Gear performance discussion is tight, though the TZT7 is victorious. 
Durability
The two brands remain the most popular due to the sturdiness of their units. They bring their A-game in construction, the outcome being top-quality transmission systems with long service lives.
The TZT7 M features heavy steel axles for resiliency and control. It also features a heavy-duty all-aluminum case for durability and performance. This unit will serve you for ages without showing signs of wear and tear.
Hydro-Gear has a heavily-built 1-inch axle for adequate support and powdered metal gears to withstand the demands of the mower. Moreover, its internal mesh oil filter assures you of longer life.
On durability, the score is a tie, as each brand has a solid unit resistant to wear. Both Tuff Torq and Hydro-Gear provide extra features like heavy steel axles for maximum weight support.
Convenience
The TZT7 type III has the patented L.O.G.I.C (lateral opening gear isolation case) design for effortless installation, maintenance, and reliability. As hinted earlier, its sleek design allows for low-profile installation and contributes to optimum vehicle clearance. 
Additionally, the Tuff Torq model has an external fluid reservoir for hassle-free access and mounting. You can customize the controls and other components to your preference. The wet disk braking system offers incredible stopping power.
The Hydro-Gear ZT2800 matches the user-friendliness of the TZT7 with features like a serviceable design and a high degree of customization. On customization, the ZT2800 has optional extras, such as shock valves and a charge pump for boosted performance. The optional internal expansion tank is easy to install.
Moreover, you choose between the external friction brake or the debris-free internal brake. The ZT200 doesn't have as many features as the ZT2800 that show its convenience.
The Tuff Torq TZT7 M vs Hydro Gear debate on convenience ends in favor of the former, courtesy of its many features. Nonetheless, this doesn't mean that the Hydro Gear units are bad. They just have lesser add-ons.
Maintenance 
Hydrostatic transmission units need regular maintenance for their all-around functionality. Tuff Torq and Hydro-Gear units are low-maintenance due to their robust construction.
You don't have to stress about rebuilding damaged components, as damages are rare. Nevertheless, you must perform routine servicing, like changing the filter and draining and refilling hydrostatic oil.
Pricing and Resale Value
Price is a critical thing to weigh when getting an ideal transmission for your zero-turn mower. Hydro Gear vs Tuff Torq TZT7 M; which is more affordable? The TZT7 M costs roughly $700-$800, while Hydro-Gear products go for $600 to $800.
Hydro-Gear units have a better resale value than Tuff Torq. However, the resale price varies depending on the unit's state and model. For instance, if you look at most Tuff Torq 450 reviews, you can see that it has a decent resale value than the TZT7 M.
Warranty
Hydro-Gear has a 6-month parts and labor factory warranty that covers transaxles, transmissions, and pumps. The warranty is effective from the date of professional installation of the systems by an authorized Hydro-Gear service center.
Tuff Torq's warranty runs for 24 months for new equipment and three months for service parts. You should read the warranty terms to know what to expect should your unit malfunction.
Verdict
The Tuff Torq TZT7 M vs Hydro Gear duel has been intense, with both brands showcasing their appealing attributes. The TZT7 M goes head-to-head with Hydro Gear's ZT2200 and ZT2800, which are perfect for residential applications. 
The Tuff Torq transmission has better performance, convenience, and friendly warranty terms. Hydro-Gear is efficient with a great resale value. Furthermore, it is low-maintenance and durable. 
The TZT7 M has more selling points and is ideal for a residential zero-turn mower, which you can slightly tune up for professional use.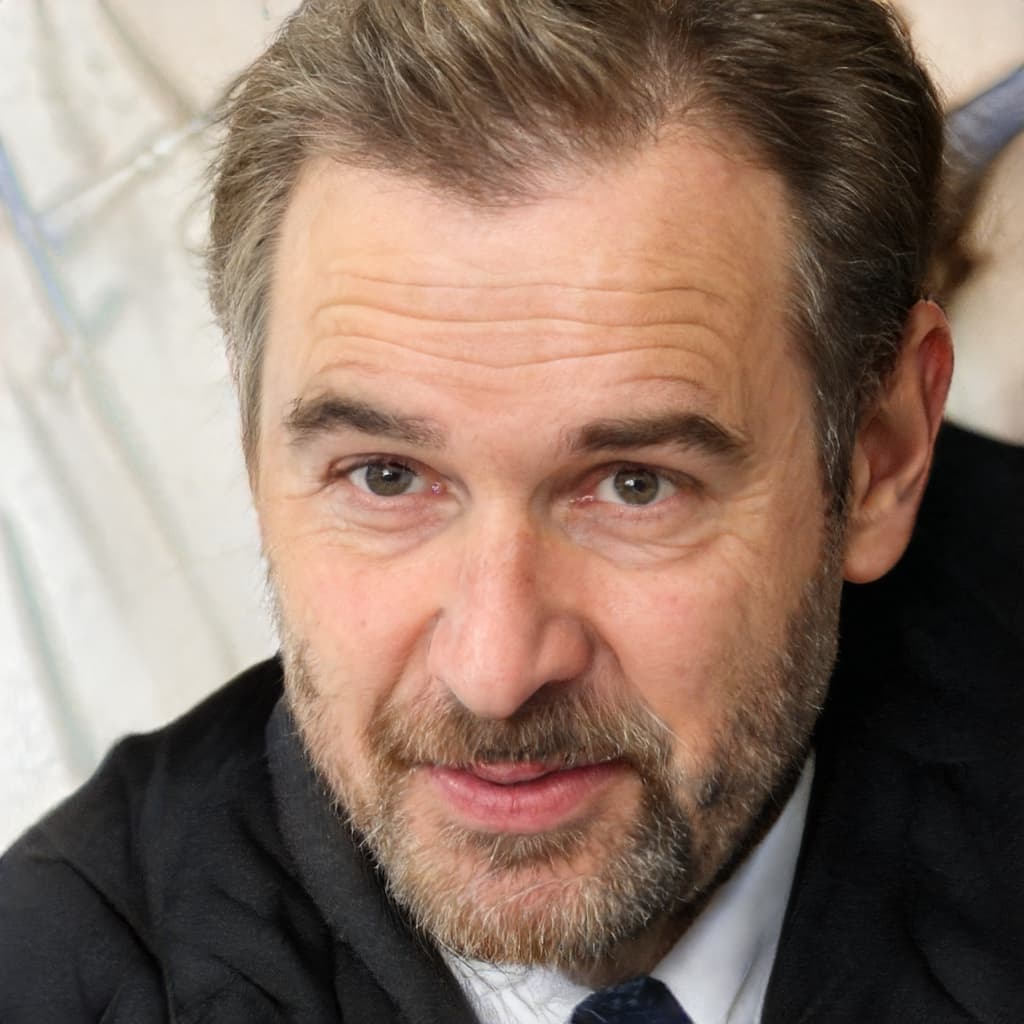 Hello! My name is Chris, and I am the founder of Yard Floor. When I was a toddler, my family had a lush green lawn. I was at the center of caring for and maintaining this lawn and even proceeded to take an associate's Degree in landscaping. I am here to share my years of experience with you – be it repairing your mower/tractor or caring for your lawn.