The brand name is a critical factor when looking for the best tractor. Several renowned tractor brands are synonymous with quality, and getting spares is effortless. Speaking about reliable brands, we present you with the LS vs New Holland tractors comparison. Which tractor brand best suits your needs?
LS beats New Holland in affordability while it trails in brand presence. Both brands draw when it comes to performance and convenience.
Picking the best brand between LS and New Holland can be challenging. Detailed is an in-depth comparison of the two tractor companies to make your selection easier. Read on.
Company Profile
We commence the New Holland vs LS tractors discussion by looking at each company's profile.
New Holland
New Holland has been a mainstay in the agricultural machinery industry since its establishment in 1895 in New Holland, Pennsylvania. It was the brainchild of Abe Zimmerman, who set up the company to serve his farming community. 
Sperry Rand Corporation took over the company in 1947, renaming it Sperry New Holland. In 1964, the company acquired a majority interest in Claeys, a Belgian company that also dealt in farm machinery, mainly combine harvesters. 
Ford bought Sperry New Holland in 1986, forming Ford New Holland Inc. Five years later, Fiat, also a key player in the agricultural machinery scene, bought 80% of Ford New Holland. The purchase made New Holland a global brand. The final integration took place at the company's official launch during the 1996 worldwide convention in Orlando, Florida.
New Holland NV and Case Corporation merged in 1999 to form CNH. Presently, the company has its headquarters in Turin, Italy, with 18 plants worldwide. The New Holland plant serves as the North American brand headquarters.
LS
Where are LS tractors made? LS Mtron makes tractor parts in South Korea, then ships the parts to LS Tractor USA for assembly.
LS Mtron started its operations in 1977, going by Korea Heavy Industries and Construction CO. It collaborated with Fiat to produce tractors. Goldstar Heavy Industries bought the company's agricultural equipment division. Presently, LS Mtron has its headquarters in Anyang, Gyeonggi, South Korea, with plants in South Korea, the USA, Brazil, and China.
Are LS and New Holland tractors the same? They are two different brands, and their only similarity is a prior working relationship with Fiat. 
LS vs New Holland Tractors: Features and Attributes
Let us get into the LS tractor vs New Holland discussion by looking at various elements to see their respective selling points.
Performance
When looking for an ideal piece of farm equipment, you should weigh its performance, which primarily focuses on the engine's robustness. This comparison topic looks at both brands' utility tractors: the New Holland Workmaster 75 and the LS MT573CPS. 
The New Holland Workmaster 75 runs on a 3-cylinder, 2.9-liter diesel engine rated at 74 horsepower, with a lifting capacity of 3500 lbs. On the other hand, the LS MT573CPS sports a vertical water-cooled 4-cycle 2.5-liter diesel engine rated at 73 horsepower. It has a lifting capacity of 3626 lbs.
Both utility tractors sport potent engines under their hoods, and the performance differs by a tiny margin. Performance-wise, the two tractors tie.
Convenience and Reliability
New Holland outdoes itself in user-friendliness with features like a spacious cab, comfortable seats, and low-maintenance engines. Models like the T7 have the patented PLM Intelligence technology, which allows you to use the cab's IntelliView 12-inch display for mapping, navigation, and fleet management. 
LS models also bring their best in reliability. The premium seats are comfy, the same as the ergonomic controls. Most of the tractor models have ROPS and cab versions for your convenience. The cab design allows for maximum visibility as you operate it. 
The convenience and reliability debate ends in favor of New Holland, courtesy of its handy navigation unit.
Product Catalog
LS and New Holland have extensive product catalogs, which you can check on their websites. Available products include sub-compact, compact, and utility tractors. The companies also deal in tractor attachments, such as compact loaders, disc harrows, backhoes, mid-mount mowers, box blades, and more.
The diverse product catalogs show how versatile these two brands are. You get any utility you need for various applications.
Brand Presence and Recognition
On the LS vs New Holland tractors brand presence and recognition debate, we learn that the two companies have a decent market share. New Holland has a larger global presence, supported by its lengthy stay in the industry and the mergers with renowned brands. It has 18 plants spread worldwide and is present in 170 countries.
New Holland has been the recipient of several awards, like the best tractor in the Tractor of the Year Award for 2023. It bagged the same award in 2020, 2014, and 2013. 
While LS has not been around as long as its competitor, it still has a large following. It won the Equipment Dealers Association's Dealer's Choice Award in 2016 and 2015. 
Price
New Holland tractors are costly, with the price tag ranging from $27000 to $444000. LS tractors cost roughly $10000 to $45000, which is more affordable than its competitors. 
Warranty
LS tractors have a 6-year limited warranty, which covers issues brought by poor workmanship or materials. Under this warranty, you have the general warranty, which lasts for two years or 750 hours from the time of purchase.
It is a bumper-to-bumper warranty, which excludes components like bulbs, clutches, and belts unless they are defective. The extended powertrain warranty covers your tractor for six years or 1500 hours of operation from the time of purchase. 
New Holland recently introduced a warranty lasting three years or 2400 hours, whichever comes first. Included in the warranty are nine free services. 
Verdict
The LS vs New Holland tractors face-off is a tight contest, with each brand bringing its best. We can learn a lot from the discussion, such as the humble origins and rich history of New Holland and the strides achieved by LS.
LS beats New Holland in affordability while it trails in brand presence. It is a draw when it comes to performance and convenience. Use this article to determine the prime tractor dealer, and remember to go through the warranty terms of the selected brand.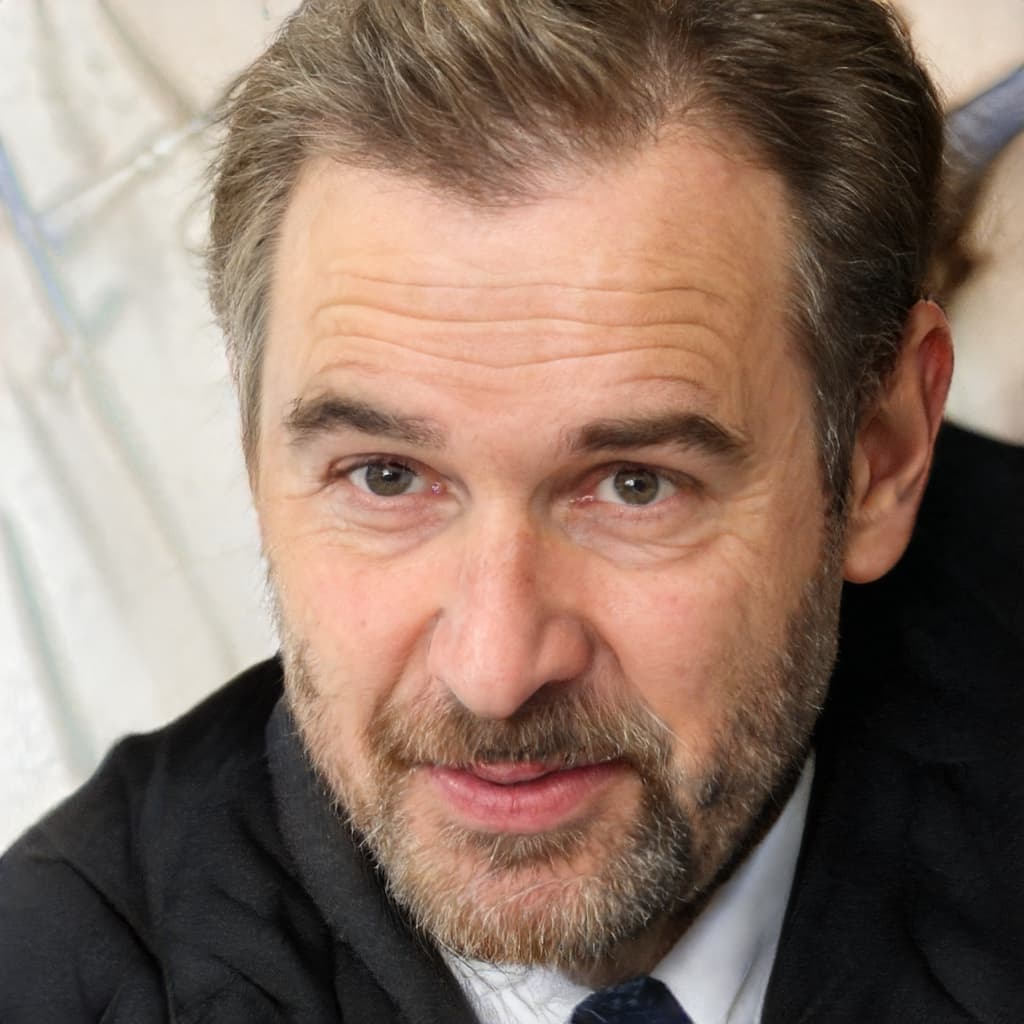 Hello! My name is Chris, and I am the founder of Yard Floor. When I was a toddler, my family had a lush green lawn. I was at the center of caring for and maintaining this lawn and even proceeded to take an associate's Degree in landscaping. I am here to share my years of experience with you – be it repairing your mower/tractor or caring for your lawn.