You're in the market for a new tractor, and the Kubota L2501 has caught your eye. But is it worth your hard-earned cash? We've delved into the nitty-gritty of this popular tractor to help you with your decision.
From reading our Kubota l2501 reviews, you'll get an in-depth look at its features, performance, and how it stacks up against competitors. Let's find out if the Kubota L2501 is the right fit for your farming needs.
Key Features of the Kubota L2501
Several key features in the Kubota L2501 set it apart from other tractors in its class.
For starters, it's got a powerful, fuel-efficient 24.8 HP engine.
You'll appreciate the 4-wheel drive for those tough off-road jobs.
Plus, it's got a comfortable operator's station designed for ease of use, so you're not straining or fighting with controls.
The hydraulic independent PTO feature makes it easy to engage and disengage on the go, saving you precious time.
And don't forget the high lift capacity – it's a game-changer when you're dealing with heavy loads.
The easy-to-use HST transmission makes it a breeze to change speeds and direction.
Performance and Efficiency of the Kubota L2501
Dive into the mechanics of the Kubota L2501, and you'll quickly discover its superior performance and efficiency in various tasks.
This tractor's power comes from a 24.8 horsepower diesel engine, enabling you to tackle heavy-duty work with ease.
It's designed with a three-range transmission, providing smooth and responsive control over different terrains. You'll appreciate its hydraulic power steering, making maneuvering effortless.
Fuel efficiency is another standout feature. The L2501's engine boasts a low, fuel-saving RPM to keep your operating costs down. Additionally, it's fitted with a large capacity fuel tank, so you'll spend less time refueling and more time working.
Comparing the Kubota L2501 With Other Tractors in Its Class
Now, let's compare the Kubota L2501 to other tractors in its class to help you understand where it stands in terms of power, efficiency, and overall performance.
When you stack it against competitors like the John Deere 1025R or the Mahindra eMax 20S, the Kubota L2501 stands out for its superior horsepower and fuel efficiency.
It's also got a more user-friendly design, allowing for easier operation. However, the John Deere model boasts a slightly better lift capacity.
The Mahindra may have a lower price tag, but it doesn't quite match up to the Kubota in terms of performance and durability.
It's clear that the Kubota L2501 offers a balanced mix of power, efficiency, and reliability, setting a high bar in its class.
Pros and Cons of Investing in a Kubota L2501
Before making a significant investment, such as purchasing a Kubota L2501, it's vital to consider the pros and cons of this tractor. Based on several Kubota L2501 reviews, this tractor has the following merits and demerits.
On the plus side, the Kubota L2501 is renowned for its durability, power, and versatility. It's a workhorse designed for heavy-duty tasks, making it an excellent choice if you've got a large plot of land to manage. Additionally, it's user-friendly, with easy controls and comfortable seating.
However, it's not without its drawbacks. The Kubota L2501 can be quite pricey, and its maintenance costs may also be high. Moreover, its size and power might be overkill if you have a smaller property or lighter tasks.
Weigh these factors carefully before deciding to invest.
User Experiences and Feedback
You've heard the facts and figures, but let's also consider the experiences and feedback from actual users of the Kubota L2501.
Many users praise its power and durability, noting that it's great for big and small tasks. Its versatility is another frequently mentioned benefit, with many appreciating its ability to handle different types of terrain.
Users also comment on its user-friendly design, saying that it's easy to operate even for beginners. However, some have pointed out that it can be heavy on fuel consumption. It's also prone to a few issues.
In general, the Kubota L2501 has received positive reviews from its users, affirming that it's a reliable and efficient machine that's worth the investment.
Verdict
According to Kubota L2501 reviews, the L2501 is a versatile, efficient, and reliable tractor that ranks well in its class.
Despite a few drawbacks, its benefits certainly outweigh the negatives. Users generally give positive feedback, praising its power and durability.
If you're in the market for a robust tractor that delivers, the Kubota L2501 might just be your best bet. Remember, it's all about making the right investment to suit your needs.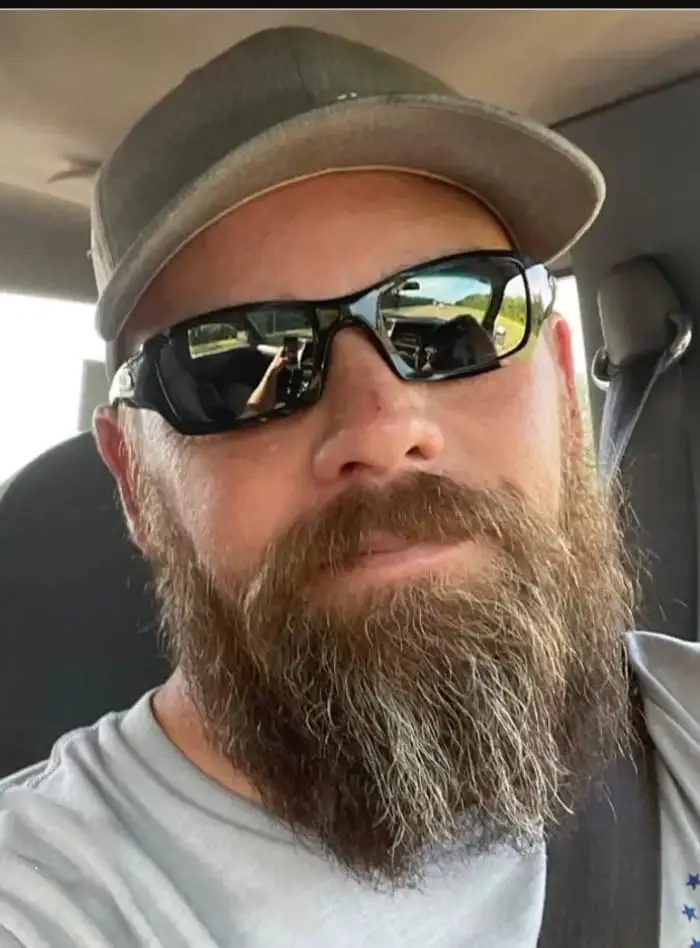 Miller Davis: Expert Mower & Tractor Mechanic 🛠️🚜 ASE Certified | Passionate Problem Solver
Meet Miller Davis, your go-to mower and tractor mechanic. ASE certified with a passion for precision, I ensure your equipment runs at its best. Let's keep those engines humming!