The John Deere LA145 has a 48-inch mowing deck, making it an excellent acquisition for large lawns of up to 3 acres. You can have it as part of your landscaping business' arsenal, as it promises efficiency. Unfortunately, the LA145 has a few issues you should be aware of.
The most common John Deere LA145 problems are PTO clutch issues, starting problems, stiff steering, transmission issues, troublesome bagger, and engine stalling.
Are you planning to acquire the JD LA145? Below are problems you might face when using this tractor model. We have also detailed effective fixes.
A Troublesome Transmission
The LA145 runs on a Tuff Torq T40, a hydrostatic transmission system, which is reliable but can be problematic at times. John Deere LA145 transmission problems mainly occur due to long periods of use, with minimum or no maintenance. 
The transmission snag may stem from worn seals, poor lubrication, and damaged parts. Symptoms include loss of power and trouble shifting gear. Sometimes you notice sounds when changing gears.
How To Fix John Deere LA145 Transmission Problems
You should inspect the transmission system immediately if you notice signs of failure. Check the transmission fluid levels and fill up if low. Abnormally low fluid levels may indicate a leak.
Check if there are pools of liquid where you pack the mower. A leak or air in fluid calls for professional attention. Replace worn seals and other parts to prevent a recurrence of the setbacks.
Clutch Problems
Still, on the John Deere LA145 problems, you should be ready for the occasional PTO clutch troubles. A faulty clutch will make the mower useless, as power doesn't reach the blades. Telltale signs of this problem include a stiff clutch, failure to engage the PTO, or it may engage and go off immediately.
You may encounter John Deere LA145 clutch problems due to damaged or slipping clutches, a faulty fuse, or a malfunctioning solenoid.
How To Fix John Deere LA145 Clutch Problems
You start by testing the PTO clutch to determine the source of the hiccup. You will know whether the battery or the fuse is the culprit. If everything is alright, you shift your focus to the clutches. The clutch may slip due to the use of excess oil or wear due to prolonged use. Replace damaged clutches and use adequate oil for lubrication.
Issues With the Bagger
A bagger is a must-have accessory that will help you collect grass clippings, leaves, and other debris on your mowing path. It saves you from the extra work of cleaning up after mowing your yard. You get the bagger separately when you buy the JD LA145.
While it is an efficient add-on, the bagger can be troublesome on this lawn tractor. It fills up fast and clogs. As such, you need to constantly unclog it, which can be pretty frustrating. Sometimes, the bagger might fail to collect the clippings.
How To Fix John Deere LA145 Bagger Problems
You address John Deere LA145 bagger problems by correctly installing the bagger to prevent clogging. Using high-lift or bagger blades is also advisable instead of mulching blades. High-lift blades ensure a consistent lifting airflow.
Starting Problems
A difficult start is a common problem that affects several landscaping utilities, including lawn tractors. Your John Deere LA145 won't start due to many reasons, primarily a hitch with the electrical unit. Possible culprits are the battery, the wires, or the starter.
If the engine fails to crank, the trouble may be in the fuel system, probably low or substandard fuel. Clicking noises and failure to turnover indicates an issue with the starter. 
A dirty or damaged carburetor, a clogged fuel line, worn-out spark plugs, and overheating are other potential roots of starting issues.
How to Fix Starting Issues
If the JD LA145 doesn't start due to cold weather, you should park it in a warmer place. You can also add more fuel to melt the frozen fluid.
A dead battery is the primary cause of a difficult start. Jumpstarting the battery can revive it. Refill an empty gas tank with the recommended fuel and replace the starter assembly if it is problematic. 
Additionally, check the spark plugs and change them if they are past their service life. Clean a dirty carburetor or get a new one if it is worse off.
John Deere LA145 Steering Problems
Steering issues are among the John Deere LA145 problems that you can sort out if you have some mechanical background. The steering wheel may be stiff or fail to turn in severe cases. Also, the wheel may be shaky or noisy when driving.
The trouble may be due to a loose drag linkage, imbalanced tires, and a faulty steering support assembly. 
How To Fix Steering Issues
You sort out John Deere LA145 steering problems by probing the steering wheel assembly and the entire suspension system. Ensure the tires are balanced and inflated. 
Unbolt the steering assembly to fix slipped gears, correct dislodged ball joints, and replace bearings and bushes. Turn the wheel to see if it moves freely, indicating that you have fixed the hitch.
Engine Stalling
Engine stalling is rare in LA145 tractors, but you may experience it occasionally. The probable origin of this complication is the fuel system.
Your JD tractor might have inadequate, low-quality, or contaminated gas. Damaged spark plugs and a failing carburetor are other causes of power loss.
How To Fix
You should have adequate and high-quality fuel in the gas tank. For contaminated gas, a fuel line flush is the go-to solution. Replace the spark plugs and address issues with the carburetor to avoid power loss.
Are John Deere LA145 Problems A Deal Breaker?
John Deere LA145 problems aren't necessarily a deal breaker. The LA145 is still a hardy utility that can serve you for ages without breaking down. It has impressive features, like a large mowing deck and a robust frame, which outweigh its issues. The catch is regular maintenance.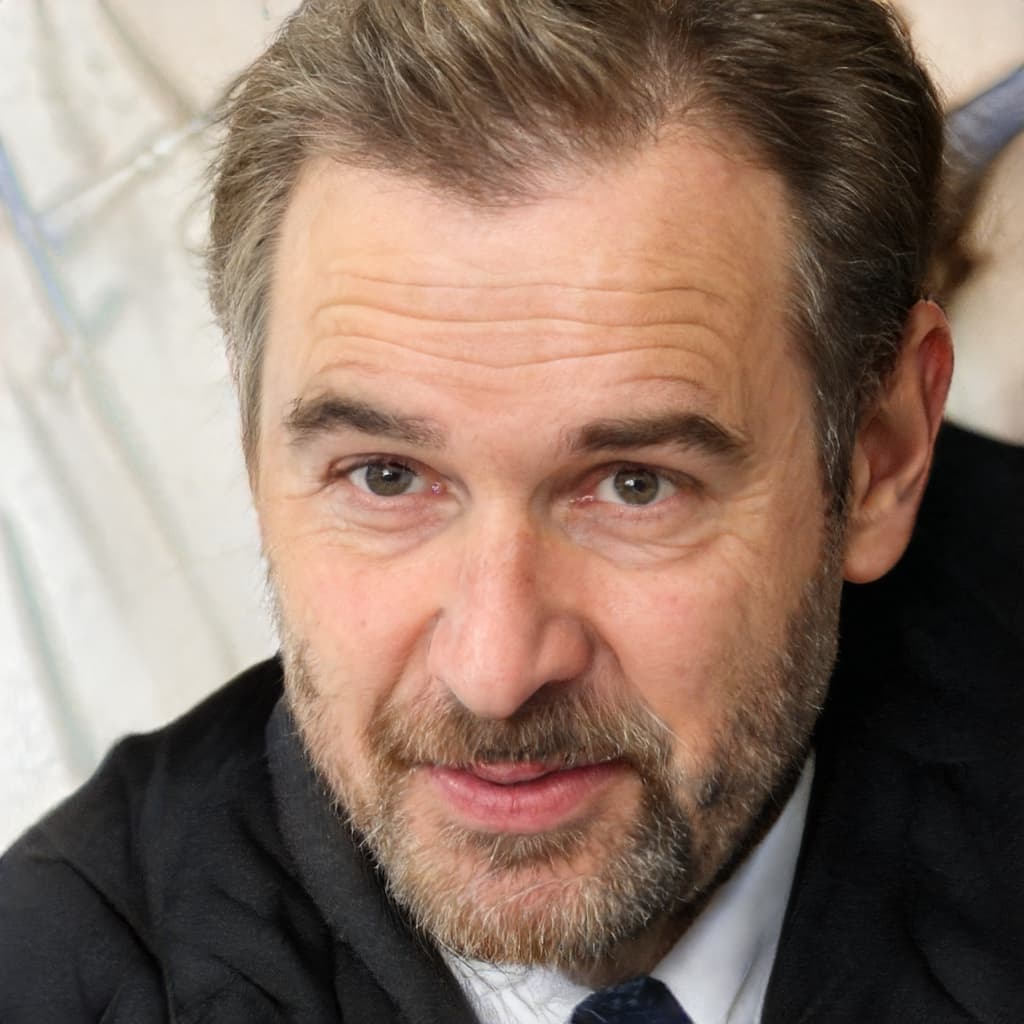 Hello! My name is Chris, and I am the founder of Yard Floor. When I was a toddler, my family had a lush green lawn. I was at the center of caring for and maintaining this lawn and even proceeded to take an associate's Degree in landscaping. I am here to share my years of experience with you – be it repairing your mower/tractor or caring for your lawn.