Jeep Grand Cherokee fans adore this SUV thanks to its excellent blend of multi-purpose design, off-road prowess, and stellar performance. It's a range of mid-size sports utility vehicles composed of five generations. This Jeep has evolved for three decades, with multiple models available on the market.
If you're interested in a used Jeep Grand Cherokee, it's essential to dig more into this SUV to pick the one that suits you. The truth is some models are worth buying while others are not.
This guide explains specific Jeep Grand Cherokee years to avoid. You'll also learn reasons you should keep off these model years to prevent unwanted surprises. I'll also highlight some of the best Jeep Grand Cherokee years you should consider.
What Year Jeep Grand Cherokee To Avoid?
Despite being a top-of-the-line mid-size SUV, Jeep Grand Cherokee has some model years you should avoid. These models have the highest number of customer complaints. Most complaints revolve around mechanical flaws and expensive upkeep.
Sites such as NHTSA, CarComplaints, and Consumer Reports will help you look for the main complaints. You can also visit auto shops and car forums to enquire about the Jeep Grand Cherokee you wish to own.
But if all that feels daunting, we're here to help.
Generally, the worst Jeep Grand Cherokee years to avoid are the 2011, 2014, and 2015 models. These SUVs have many complaints regarding electrical wiring, TIPM, gear shifting, and the engine. Let's discuss these models and why you should avoid them.
2011 Grand Cherokee
The 2011 Grand Cherokee has the most reported complaints, making it the worst model to avoid. It's the 1st model of the 4th generation. According to the NHTSA listing, this model has over 1,500 complaints.
Most of these complaints correlate to the SUV's six recalls since 2011. Below, we highlight the specific complaints drivers filed with the NHTSA.
Electric system malfunctions: 741 complaints
Engine issues: 319 complaints
Fuel/propulsion systems issues: 235 complaints
The electrical system or Totally Integrated Power Module (TIPM) failure is the most reported issue with this model. Many owners claimed that the problem resulted in difficulties starting the engine.
A class-action lawsuit was filed against the manufacturer due to multiple complaints regarding engine failure.
These complaints resulted in recalls for the 2011 Grand Cherokee. Here are the primary causes of these recalls:
TIPM: The TIPM's fuel pump relay failure made the SUV stall without warning. This issue occurred at around 51,700 miles and increased the risk of a crash. This TIPM issue was costly, with owners paying up to $2,000 to fix it.
Wiring: The wiring system of the sun visor's vanity lamp experienced short circuits while driving. This issue increased the risk of a fire hazard.
Central Brake Booster: This component was prone to rusting, resulting in poor brake performance.
Other complaints against this SUV model pertain to the suspension, airbags, steering, and exterior lighting.
The fact that the 2011 Grand Cherokee is the pioneer model of the 4th generation may be the reason for all these complaints. It's common for an initial model of a new generation to have more flaws than its forerunners. Manufacturers must rely on user experience to develop or refine the pioneer models.
2014 Grand Cherokee
The 2014 Grand Cherokee was an improved model of the 4th generation. It boasted a higher-performance engine and a more comfortable interior than its predecessors. However, this model had several issues, making it one of the Jeep Grand Cherokee years to avoid.
The SUV has a long list of recalls and complaints, most alluding to shifting problems. Many owners reported gearbox failure with this model, where shifting was hard or jerky. Failure to shift gears increased the risk of the vehicle rolling, even after turning off the engine.
However, this SUV features an alarm that warns the driver when it's not in Park mode. So, if the shift is unsuccessful, this alarm will let you know.
Besides shifting failure, there were other complaints regarding the engine, brakes, and interior accessories. As a result of these complaints, NHTSA issued 12 recalls for this model. Here are the main causes of the recalls.
Automatic transmission: There was difficulty shifting the gear into Park mode. Failure to shift and lock the gear made it difficult to park the SUV in sloped areas.
Brakes: A brake fluid leakage caused the consumption of more brake fluid than usual. The driver needed to apply brakes earlier than usual.
Brake booster shield: This component was prone to rust and corrosion. As a result, water entered the center brake booster shield, causing limited braking efficiency.
Airbags: A faulty Occupant Restraint Control module (OCR) caused the front and side airbags to fail.
Speed control: The SUV would continue accelerating even after releasing the accelerator pedal. This glitch increased safety issues, especially on busy roads.
The alternator: A sudden alternator failure made the vehicle stall without warning. This issue increased the risk of a collision.
Wiring system: There was a possibility of short-circuiting in the wiring system, preventing the cruise control from turning off.
Electronics: Radio-equipped units were prone to software vulnerability issues. As a result, there was a likelihood of unauthorized people accessing, modifying, and controlling various control systems.
Electronic Stability Control (ESC): software issues with the Steering Column Control Module (SCCM) caused the ESC to malfunction. This issue resulted in difficulties controlling the vehicle.
2015 Grand Cherokee
The 2015 model is one of the worst Jeep Grand Cherokee years to avoid. Like the other two models, the 2015 model experienced brakes, transmission, electronics, and engine problems.
The most reported issue with this vehicle was transmission failure. The 2015 model had transmission issues similar to the 2014 model. Unreliable shifting was the first transmission issue with this SUV. The shifting problem manifested after around 12,000 miles, costing owners about $7,500 to fix.
Poor transmission performance also occurred at around 6,100 miles.
These, among other complaints, made NHTSA issue several recalls for the 2015 Grand Cherokee. Here are the causes of the recalls:
Automatic transmission: The vehicle experienced difficulties shifting the gear into Park mode.
Rear suspension: Units whose rear suspensions had lower control arms were more prone to "fracture." This issue affected stability, brake efficiency, and ride height.
Brakes: A brake fluid leakage made the brakes less efficient.
Wiring system: The model had a short-circuit issue that made it difficult to turn off the cruise control.
Electronics: There were vulnerability issues in units featuring radios. As a result, unauthorized people would access and modify various control systems.
Best Jeep Grand Cherokee Years
If you're looking for a new or used Jeep Grand Cherokee, it's best to consider the most recommended models. Here are the best Grand Cherokee years you can opt for.
1998 and 1999 models: These are the best models of the '90s. Unlike their predecessors, these models had several changes, making them quicker and suitable for on-road and off-road use.
2005 model: This was one of the best models of the 2000s. Its engine offered a perfect balance between performance and fuel economy.
2009 model: This model offered strong engine choices and off-road capabilities.
2010 Model: Most people value this SUV due to its off-road prowess and high-quality interior.
2017 and 2018 models: These models are popular for their visually attractive and comfortable seats, making trips more enjoyable.
2022 model: This is one of the best models for people interested in cutting-edge technology and a new design.
2023 model: The newest model has the highest-quality features and improvements. Its technology is of the highest caliber. Moreover, it features a plush cabin and hybrid powertrain.
Jeep Grand Cherokee Generations: At a Glance
Generations
Years of Production
Key Features
1st Generation
1993-1998
ZJ models
4.0 L straight-6 engine
5.2 L V8 engine
2.5 L turbodiesel engine
5.9 L VG engine
115-245 hp
Five-speed manual transmission
Rear-wheel or 4-wheel drive
2nd Generation
1999-2004
WJ/WG models
Shared 127 parts with the 1st generation
3.1 L turbodiesel straight-5 engine
4.0 L straight engine
4.7 L V8 engine
2.7 L CRD diesel straight-5 engine
140-265 hp
Fuel efficient
Automatic 4-wheel drive option
3rd Generation
2005-2010
WK models
3.7 L V6 engine
4.7 L V8 engine
5.7 L Hemi V8 engine
6.1 L Hemi V8 engine
3.0 Mercedes-Benz OM642 V6 engine
215-420 hp
235-520 lb.ft torque
Quadra-Drive II 4-wheel drive
Rear-seat DVD player
4th Generation
2011-2020
WK2 models
3.6 L Pentastar V6 engine
5.7 L Hemi V8 engine
6.4 L Hemi V8 engine
6.2 L Hemi supercharged Hemi V8 engine
3.0 L CRD V6
188-707 hp
260-645 lb.ft torque
4-wheel independent suspension
Multi-speed automatic transmission (V8)
5th Generation
2021 to present
WL models
3.6 L Pentastar V6 engine
5.7 L Hemi V8 engine
2.0 L GME I4-T
8-speed automatic transmission
4-wheel drive system
290-357 hp
257-390 lb.ft torque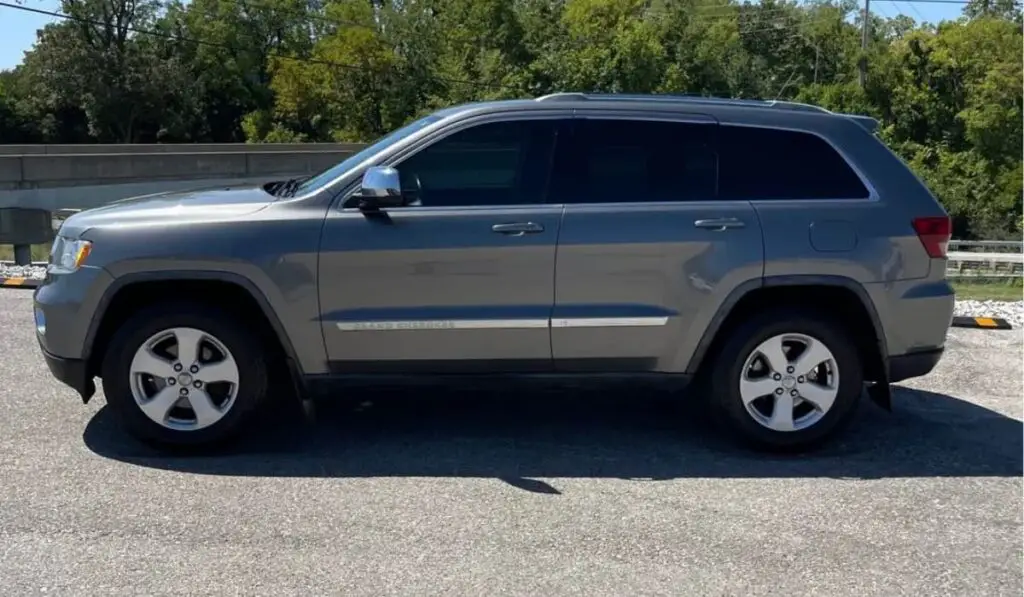 Wrapping Up
The Jeep Grand Cherokee years to avoid are 2011, 2014, and 2015. While this SUV is a staple for many car lovers, the three models are not worth buying. They are more prone to engine, transmission, brakes, and electrical problems that can be costly to fix.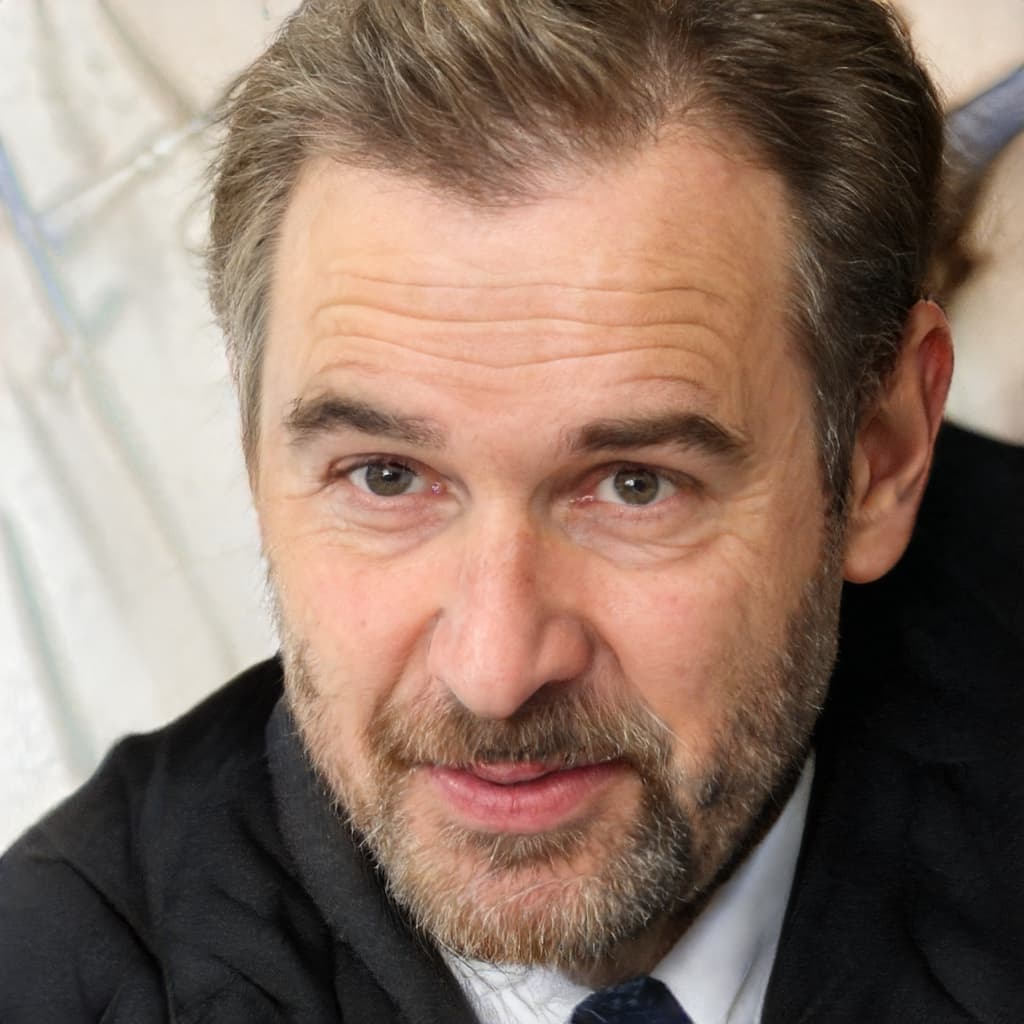 Hello! My name is Chris, and I am the founder of Yard Floor. When I was a toddler, my family had a lush green lawn. I was at the center of caring for and maintaining this lawn and even proceeded to take an associate's Degree in landscaping. I am here to share my years of experience with you – be it repairing your mower/tractor or caring for your lawn.