It's always advisable to be keen on the brand of mower you pick. Go for renowned brands with excellent reviews, guaranteeing the best service when mowing the lawn. Two popular mower brands you'll certainly come across are Ryobi and Greenworks. But which brand should you pick, Greenworks vs Ryobi?
Ryobi tops in product diversity and warranty terms. Greenworks takes the first spot in features, courtesy of its battery packs.
Greenworks and Ryobi are some of the most famous electric mower brands, boasting a decent market share. Join us as we check out this duel to see the brand that emerges top.
Company Profile
We start the Greenworks vs Ryobi debate by looking at each company's profile to know more about its origins and operating philosophy.
History of Greenworks 
Greenworks is an American company that has been around since 2002, with its headquarters in Mooresville, North Carolina. It has manufacturing facilities in Morristown, Tennessee, and prides itself as an industry leader in battery innovation. Greenworks steers away from gas, instead going 'battery-centric.'
It produces batteries that go into its many products, such as mowers, blowers, grass trimmers, chainsaws, and other cutting and power tools. Power is one thing to love about Greenworks mowers, and they can outdo gas-powered competitors.
History of Ryobi
Ryobi is a Japanese company founded in 1943 and headquartered in Fuchu, Hiroshima. Initially, it dealt with die-cast products before it ventured into power tools in 1968. Ryobi established a production facility in Shelbyville, Indiana, in 1985, its sole location in the US. 
Ryobi's has many products, including power tools, cleaning equipment, outdoor tools, storage tools, and hand tools. It also stocks accessories for most of its products. Lawnmowers fall under the outdoor tools category.
Comparing Ryobi vs Greenworks Lawn Mowers 
We compare the two brands based on various attributes, as follows.
Power
Ryobi and Greenworks have powerful mowers of up to 80V, which are powerful enough to tackle a 1 to 3-acre lawn.
You can go for the 40V mowers from either brand for a small lawn of about an acre. The brushless motor types are some of the most efficient, with more power, less maintenance, and quiet operation.
In the Ryobi vs. Greenworks power debate, it is safe to say that it is a tie, as each party brings their A-game.
Features
You must consider the features of a mower when getting one for effortless use on the lawn. Greenworks and Ryobi lawn mowers spot tons of impressive features. The latter has the push button start key for quick use. Greenworks also has this feature, though some models incorporate a safety key.
Greenworks mowers are easy to store, courtesy of their foldable design. Therefore, go for this brand if you have little storage space. You need to detach the bag for Ryobi mowers to fit into smaller spaces. Models like the Ryobi 40V self-propelled mower have a folding system. 
Greenworks products have powerful batteries that can charge your devices via USB. Some Ryobi and Greenworks models feature headlights, which are handy for mowing in dark conditions. In the features debate, Greenworks takes the win by a close margin.
Product Line
You should check on the product line on whether you should pick Greenworks or Ryobi mowers. Ryobi takes the win as it has a more diverse catalog. Peruse its website to appreciate its collection.
Greenworks is not badly off, as it also boasts plenty of products, including a zero-turn mower. Out of ten, it is unbiased to give Ryobi a 9, while Greenworks gets an 8.5 on the product line discussion. 
Greenworks vs Ryobi Lawn Mowers: Functionality
Functionality is a crucial aspect when comparing Greenworks vs  Ryobi lawnmowers. On this facet, we bring their respective technologies to play.
Greenworks has the Smart Cut technology, which automatically boosts the blade's speed when you need more mowing power. This feature is handy for challenging mowing conditions, such as hardy grass or rugged terrains.
On the other hand, Ryobi has the Whisper Series line of products for noiseless operation. This technology relies on brushless motors, allowing you to work on your lawn without disturbing your neighbors.
Functionality-wise, we can see that both brands do their best to stand out, but Greenworks easily takes the lead. The logic is that Greenworks also has brushless motors for noiseless operation, and its Smart Cut technology gives it an edge when you need more power. Nevertheless, you cannot downplay the power of Ryobi mowers when it comes to efficiency.
Ryobi vs Greenworks: Price
Always pick mower brands that offer great value for your money. The price range of Ryobi and Greenworks is almost the same, depending on the product you go for.
You realize the excellent bargain on your hand when you weigh the price of Ryobi and Greenworks products against their features and functionality.
Warranty
Another crucial thing to keep in mind when selecting a mower is the warranty. The two brands in question have friendly warrant terms.
Ryobi has a 3-year limited warranty for the 18V ONE+ mowers, while 40V mowers have a 5-year limited warranty. Furthermore, there is a 3-year limited warranty for lithium-ion batteries and chargers.
Greenworks has a 2-year limited powertrain warranty that covers the motor, gearbox, and PCB boards. It also has a 2-year limited battery and a 60-day limited wearable parts warranty. Rental products have a 90-day warranty.
On warranty, we can see that Ryobi has better terms, courtesy of its lengthy time frame. Greenworks has a shorter timeframe but is more diverse, covering several parts.
Verdict
The Greenworks vs Ryobi comparison ends in a tie. The two brands spare no effort in giving you quality products that assure efficiency in your yard.
Ryobi tops in product diversity and warranty terms. Greenworks takes the price in features, courtesy of its battery packs. Greenworks and Ryobi tie in other attributes like functionality and cost. Use this article to pick a utility that will serve your yard's tending needs well.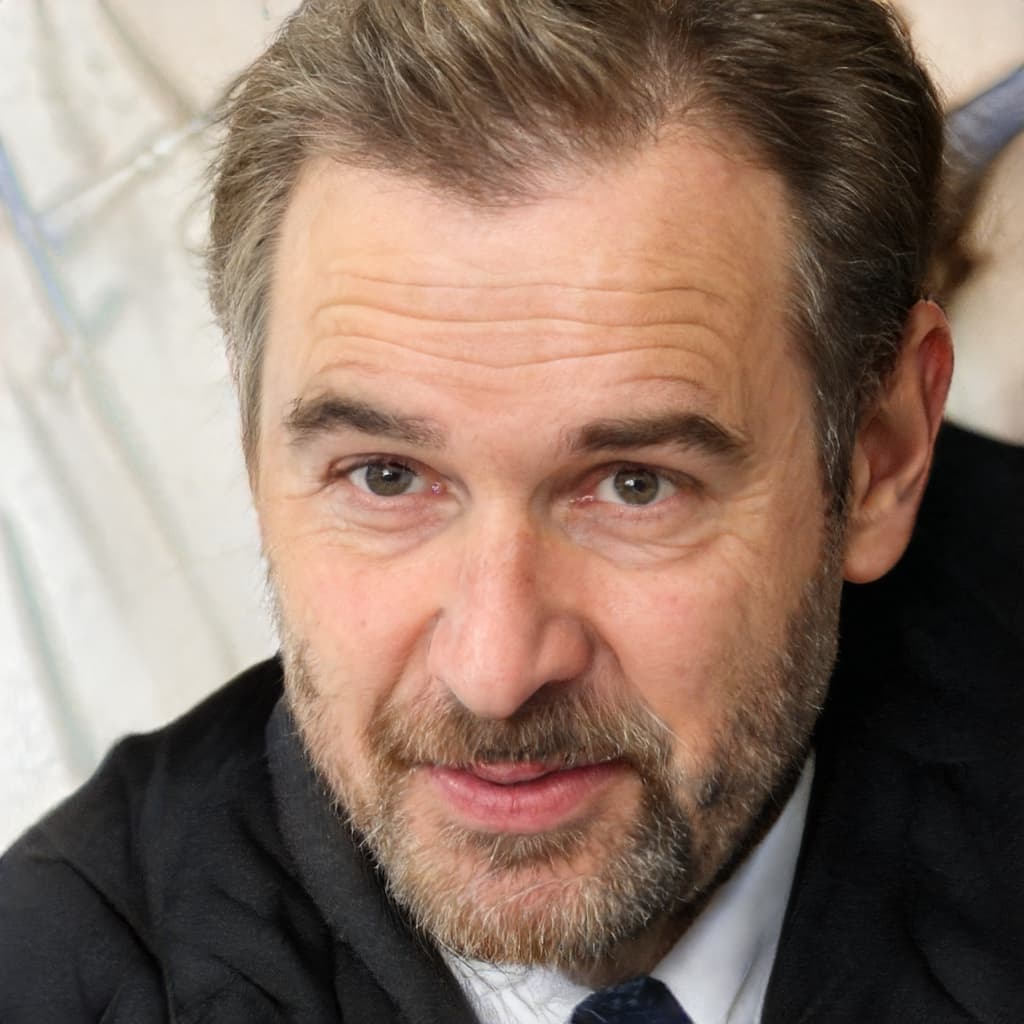 Hello! My name is Chris, and I am the founder of Yard Floor. When I was a toddler, my family had a lush green lawn. I was at the center of caring for and maintaining this lawn and even proceeded to take an associate's Degree in landscaping. I am here to share my years of experience with you – be it repairing your mower/tractor or caring for your lawn.