The Can-Am Ryker is a popular three-wheeled motorcycle for riders seeking endless adventures.
It's designed to handle downtown streets, highways, and rough terrains. Despite offering infinite opportunities for daily adventures, the Can-Am Ryker is prone to a few issues. The most common Can Am Ryker problems are starting issues, CVT problems, overheating, wiring issues, problematic knuckles, leaking antifreeze reservoirs, and expensive maintenance.
Do you own a troublesome Can-Am Ryker? Read on as we discuss issues affecting this three-wheeler and how you can fix them.
Starting Issues
Starting problems with the Can Am Ryker may manifest in two ways: it can be hard to start or sometimes fail to start at all.
The machine may whine after twisting the throttle, and it will start after several attempts. This happens despite having a fully-charged battery and a full tank. Most Ryker owners in cold climates are likely to experience this ignition issue.
Starting problems may occur due to a bad battery, less fuel, and a faulty ignition switch.
How to Fix:
If your machine won't start despite the full tank and fully-charged battery, roll the throttle forward and ensure your foot presses the brake pedal. If your Ryker fails to start, it could have cold starting issues. Tap the starter with a wooden rod and try starting the machine again.
If the problem persists, the battery is not powerful enough to start the engine in low temperatures. You can replace the battery with an AGM or Optima battery.
You can also diagnose your Ryker to identify other causes of starting problems. Inspect the ignition switch and replace it if necessary. If you have a low fuel level, refill the tank. Lastly, check the battery for low voltage. Recharge it fully and clean the terminals if they appear clogged or dirty.
Can Am Ryker CVT Problems
Can Am Ryker problems associated with the CVT (continuously variable transmission) occur after covering over 12,000 miles. Your machine may experience a slippage issue at higher speeds.
In addition, a check engine light may pop up with a Limp Home Mode warning, and you may notice a burning smell after stopping.
When you experience CVT transmission problems, the primary culprit could be the CVT belt. However, if CVT problems occur before 12,000 miles, the issue could be a dirty air filter.
How to Fix:
If your Ryker has covered over 12,000 miles, inspect the CVT belt for signs of wear or defects. Unfortunately, it's hard to notice such signs because the belt usually looks just fine. Look for a similar CVT belt and replace the old one.
If CVT transmission problems persist, inspect the CVT air filter. A dirty CVT filter blocks airflow and can cause the belt to overheat and slip. Replacing the dirty CVT filter will help solve this problem.
Overheating
The Can-Am Ryker generates heat when handling rough rides. Users may have trouble riding their three-wheeled motorcycles if they overheat excessively.
Some users claim the left panel, where they place the leg, might produce excess heat. This makes it difficult to leave the left leg in that location.
According to the manufacturer, this heat comes from wind blowing from the positioning of the exhaust pipe.
How to Fix:
Riders can use two techniques to solve this problem.
Cover the exhaust pipe with a header wrap.
Use a heat shield on the exhaust pipe to reduce radiant heat by up to 70%.
Wiring Problems
Wiring issues are among the most prevalent Can Am Ryker problems. Riding your Can-Am Ryker on rough terrain for an extended period may cause wiring issues. For example, sticks and tall grass can get on the wiring system and cause them to break or become loose.
This problem usually occurs on the wiring near the machine's front wheels. Sometimes, these wires might strike the spinning rods and become loose. Incorrect wiring can prevent grounding continuity between various accessories and the battery.
How to Fix:
Inspect the wiring to see if they're broken or loose. Tighten any loose wires and replace the broken ones. Unfortunately, Can-Am Ryker wires have a short lifespan. You can replace the machine's wires with more durable ones.
If the wiring problems result from incorrect wiring, take your machine to a reliable dealership for inspection and repair.
Leaking Antifreeze Reservoir
The fluid in the antifreeze reservoir may leak onto the wires while driving your Ryder. This liquid is highly hazardous and should never contact the electrical system. When this liquid spills on the wires and connection points, it may cause severe Can-Am Ryker problems. 
How to Fix:
Inspect the antifreeze reservoir to find the leaking areas, especially the joints, and glue them. You can also replace the radiator cap to secure all potential leaking areas. If the problem persists, replace the whole reservoir assembly and the liquid.
Front and Rear Knuckles Issues
Several users have encountered problems with the Ryker's front and rear knuckles. This is common in older Can-Am Ryker versions that have quality issues. The center radius rod of these knuckles tends to flex and can result in wheel bearing issues.
How to Fix:
The best solution is to replace the knuckles. Thankfully, Can-Am updated the quality of their knuckle so you can choose robust rear and front knuckles depending on your Ryker model.
Costly To Maintain
Can-Am Rykers are among the most expensive three-wheeled motorcycles to maintain. You need to repair or replace the following components regularly:
In addition, you need to take your Ryker to a specialist to service the transmission system. This involves removing the body panel to replace transmission fluid. The work requires special training and tools, so specialists charge higher prices.
How to Fix:
Unfortunately, there's no solution to expensive maintenance in Can-Am Ryker. However, keep your machine well-maintained to prevent the occurrence of severe problems.
Can Am Ryker Recall
BRP Inc. has recalled some Can-Am Ryker models due to bad mirrors, engine stalls, handlebar stem bolts that break suddenly, and electrical shorts. These problems require the replacement of the affected components by the manufacturer.
Dealers can fix Can-Am Ryker problems that stem from the manufacturer's fault. The good news is that you don't need to pay for part replacements in the case of a Can Am recall. However, you must ensure your Ryker is still under the manufacturer's warranty.
To check if your Can-Am Ryker is under recall, visit NHTSA.gov/recalls and enter your three wheeler's ID number. You can also contact BRP customer service if you notice the above problems in your machine.
Final Thoughts
The Can-Am Ryker can offer the best adventurous riding experiences if you're an outdoor enthusiast. This three-wheeler is a powerful, efficient, and reliable machine on any road. However, if you experience the above common Can Am Ryker problems, use the provided solution to fix them.
If you can't fix the problems, take your three-wheeled motorcycle to a professional mechanic or a local dealer.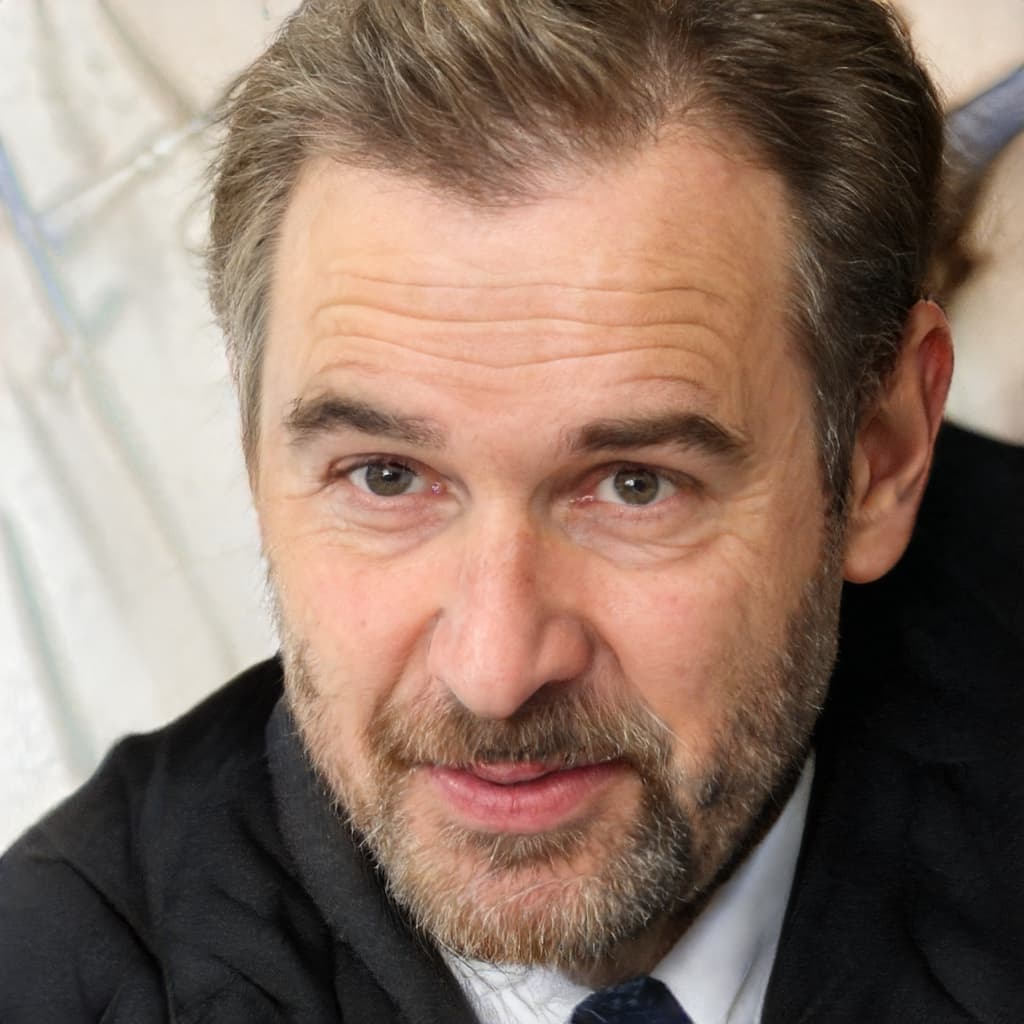 Hello! My name is Chris, and I am the founder of Yard Floor. When I was a toddler, my family had a lush green lawn. I was at the center of caring for and maintaining this lawn and even proceeded to take an associate's Degree in landscaping. I am here to share my years of experience with you – be it repairing your mower/tractor or caring for your lawn.